Millennial Falls
Mon, 2014-06-23 10:18.
I'm so excited to announce the marriage of my beautiful cousin and her handsome hubby! They tied the knot on May 14th at Millennial Falls in Draper. Amanda and Casey's wedding day was beautiful. Perfect weather, perfect location and beautiful decor!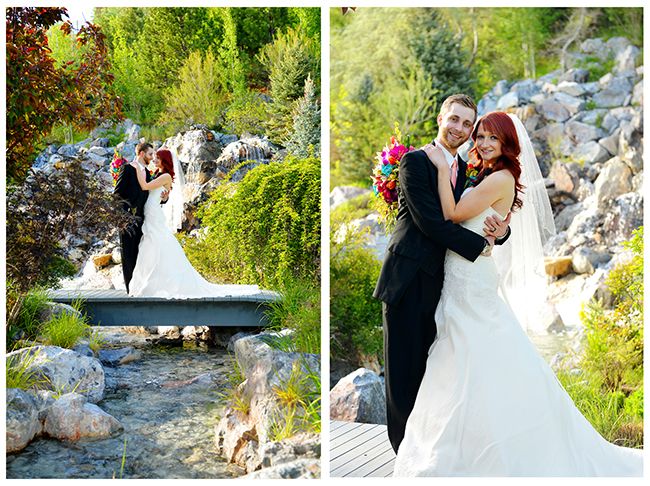 Wed, 2014-05-14 09:10.
My beautiful cousin is getting married today! I had to keep her bridal photos hidden since the groom will be seeing her dress for the first time at their wedding ceremony. Amanda is such a beautiful bride! I'm so excited for them!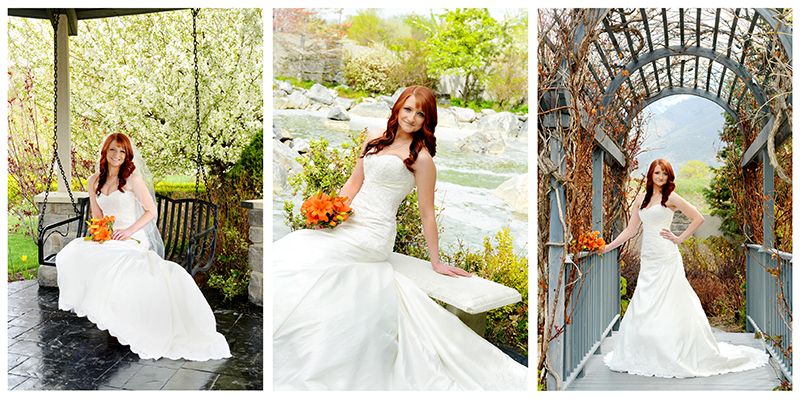 Thu, 2012-09-13 18:03.
Congratulations to Angie and Bryan who were married on the 26th of August at the ever so beautiful Millennial Falls! I loved everything about this couples wedding day. . . from the beautiful blue decorations, peacock feathers, yummy smoothies to the rain during the ceremony! It was definitely a ceremony no one will ever forget. I took so many photos from their special day that it was hard to narrow down which ones to post. So, enjoy!