8 month portraits
Thu, 2013-02-28 13:03.
Recently I had the pleasure of photographing Maely for her 8 month portraits! She's growing like a weed and has such a cute personality. She was a little clingy to mommy, but did so well and gave us some big smiles! Love this girl!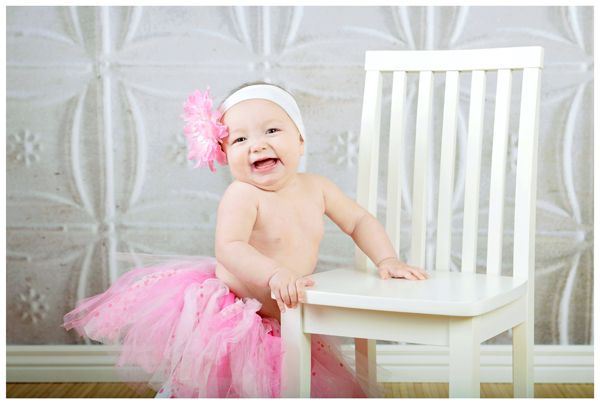 Wed, 2012-03-14 11:37.
Last week I had the pleasure of working with Evan again! Such a handsome little guy. I had some new backdrops/floors to test out on him and I just love how they turned out!