8 month portraits
Sat, 2014-05-24 12:17.
I was so excited to have my cousin's beautiful little girl in my studio last week! Isn't she just too adorable?? She was so funny and practically stuck her tongue out the entire session!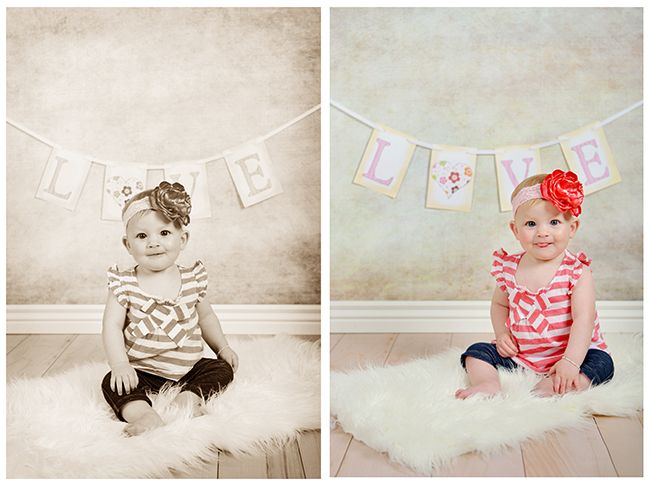 Thu, 2013-02-28 13:03.
Recently I had the pleasure of photographing Maely for her 8 month portraits! She's growing like a weed and has such a cute personality. She was a little clingy to mommy, but did so well and gave us some big smiles! Love this girl!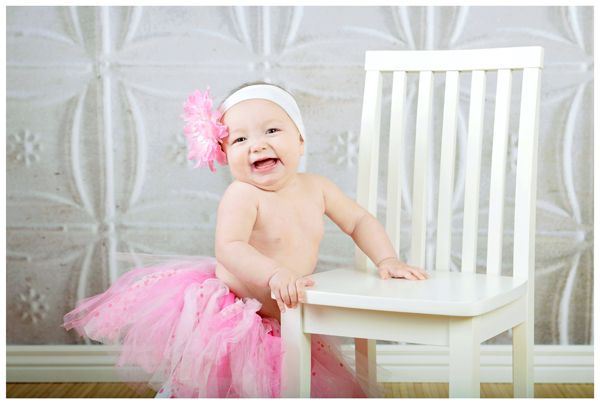 Wed, 2012-03-14 11:37.
Last week I had the pleasure of working with Evan again! Such a handsome little guy. I had some new backdrops/floors to test out on him and I just love how they turned out!