Taya - 8 months
Sat, 2014-05-24 12:17.
I was so excited to have my cousin's beautiful little girl in my studio last week! Isn't she just too adorable?? She was so funny and practically stuck her tongue out the entire session!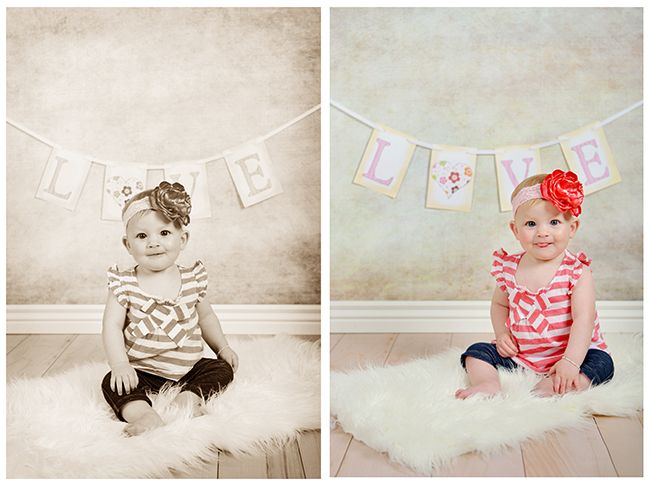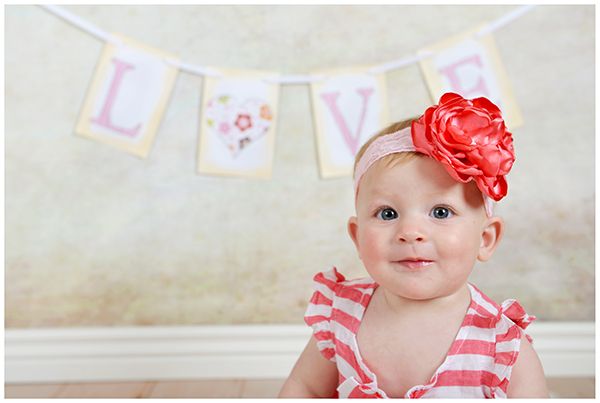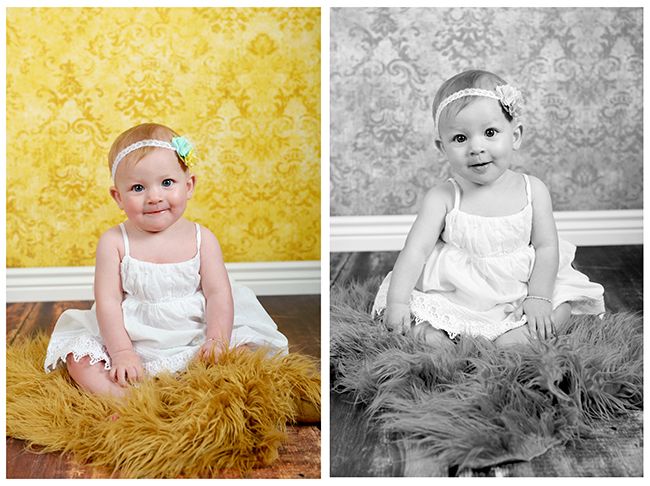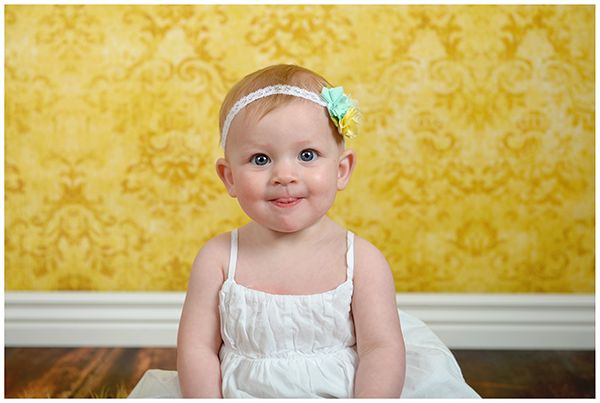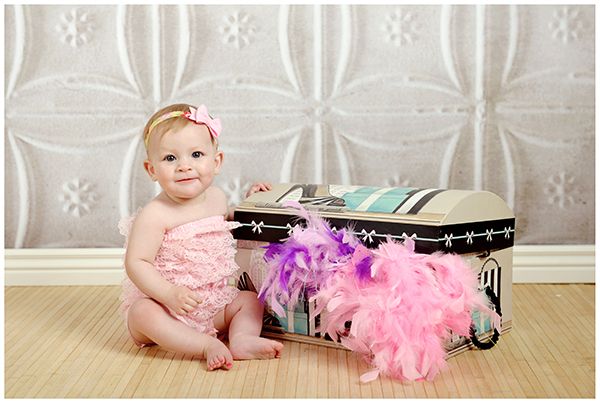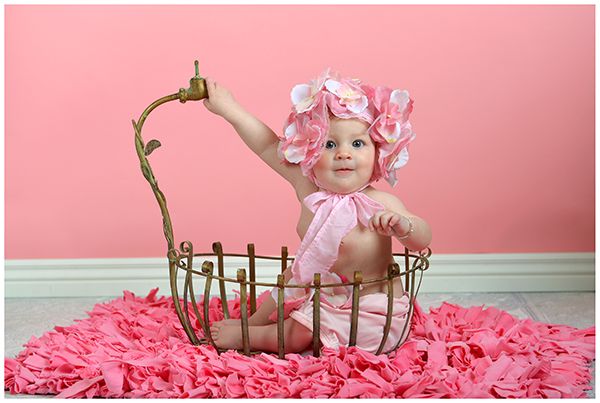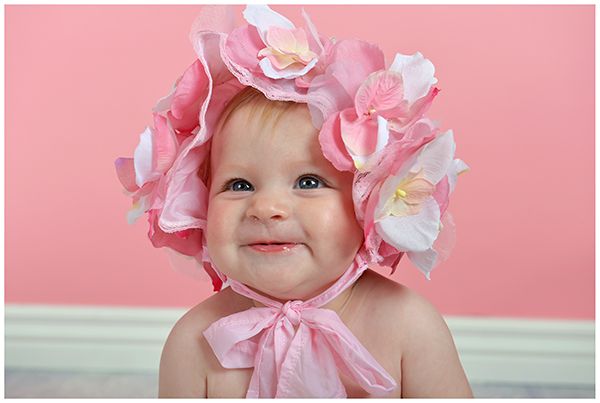 Become a fan on Facebook to receive blog updates and special offers!