Tahj - 1 year
Wed, 2012-05-30 10:01.
Sweet little Tahj is turning a year old in a couple of weeks! I've had the pleasure of taking his portraits during two of my mini sessions, but we've never done a full session. He was so cute with his huge smiles and giggles. I also had two new backdrops I've been dying to test out. So much fun!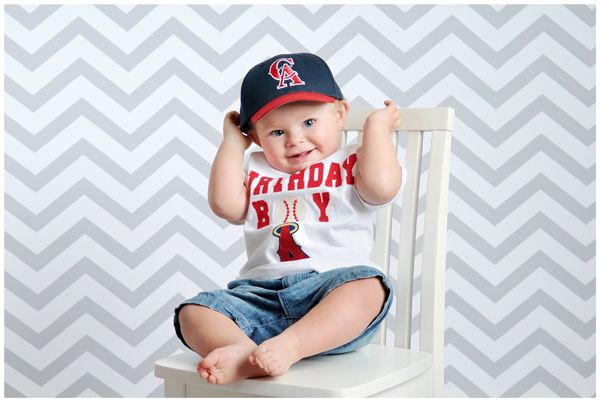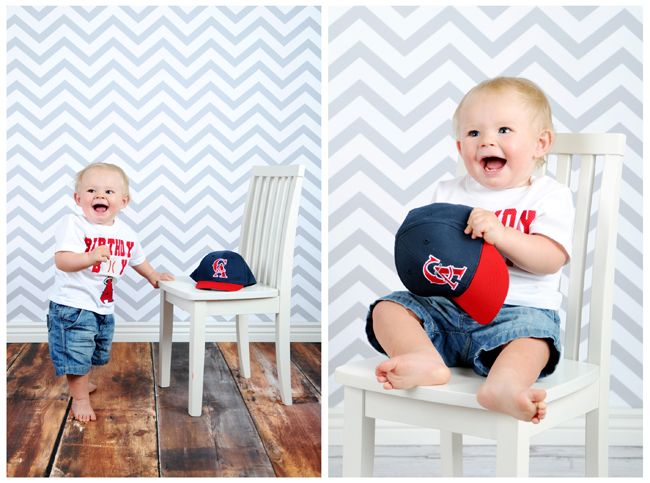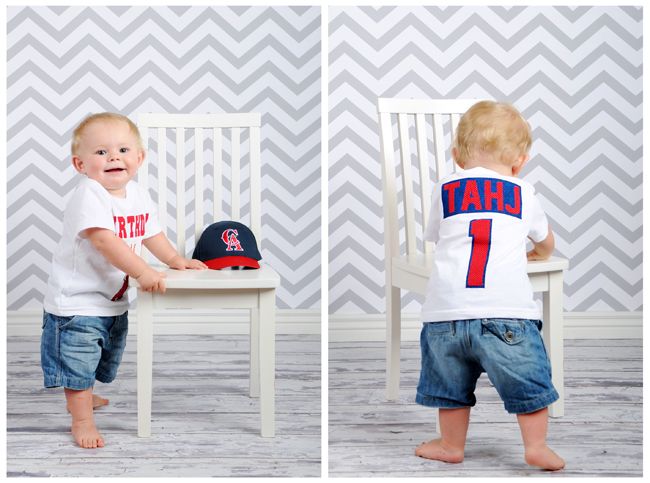 His darling birthday jersey was made by the ever so talented Linsey from Way Cute Creations! Super cute!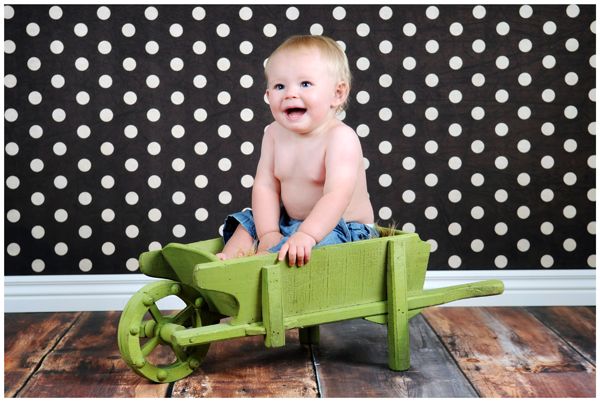 And of course we took some cake photos! Look at that baseball cake, so so cute!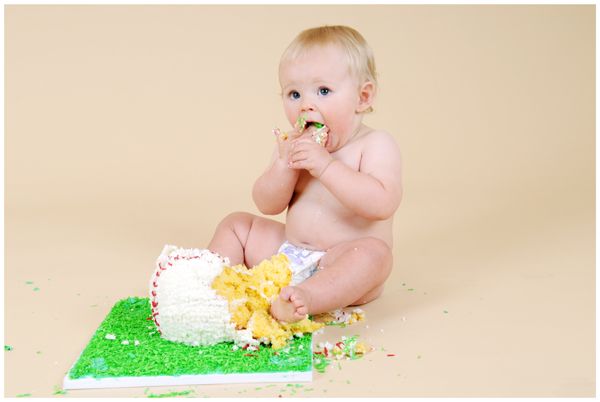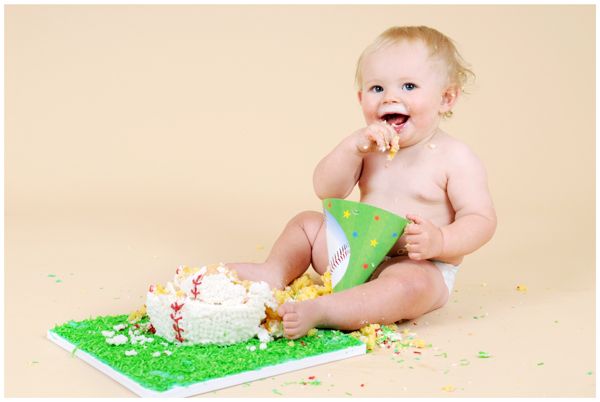 Hope you have a fabulous birthday Tahj!! Thanks for being so sweet!