Maya - 5 days
Thu, 2014-06-26 10:30.
Last month I had this little sweetheart in my studio for her newborn session! Maya was such a beautiful little model :) Any newborn that allows me to do this squishy cheek photo is an instant favorite!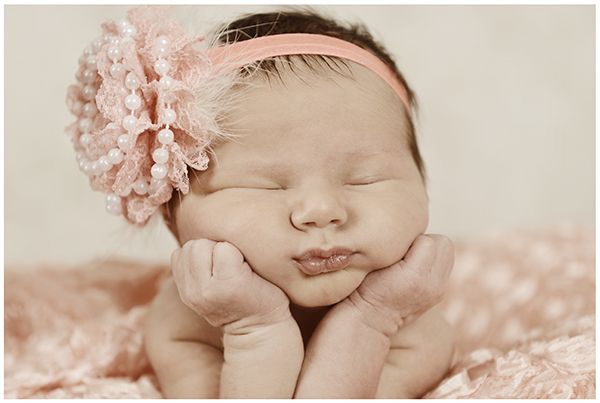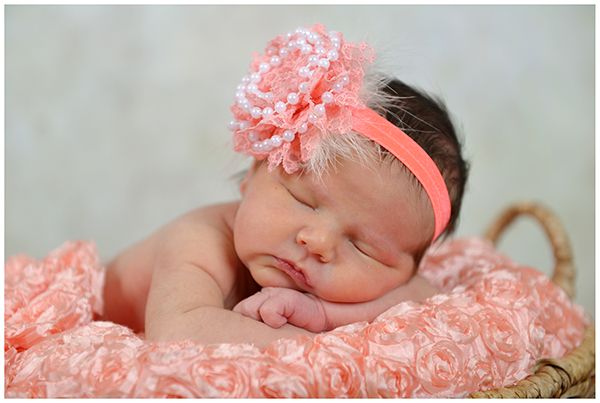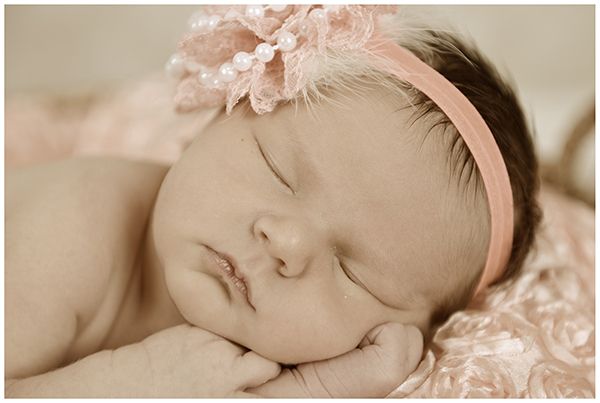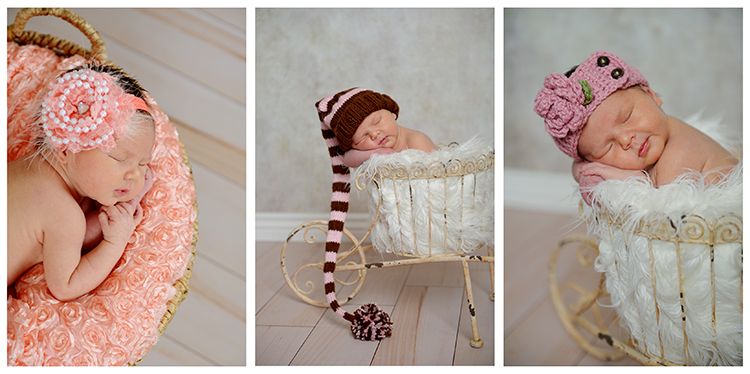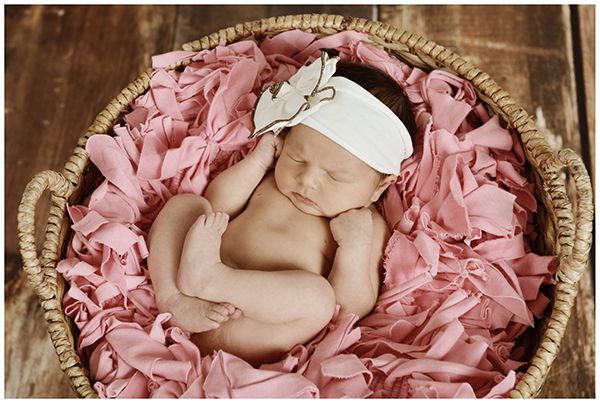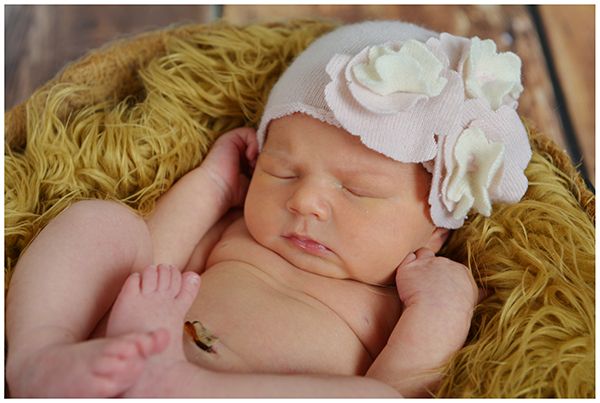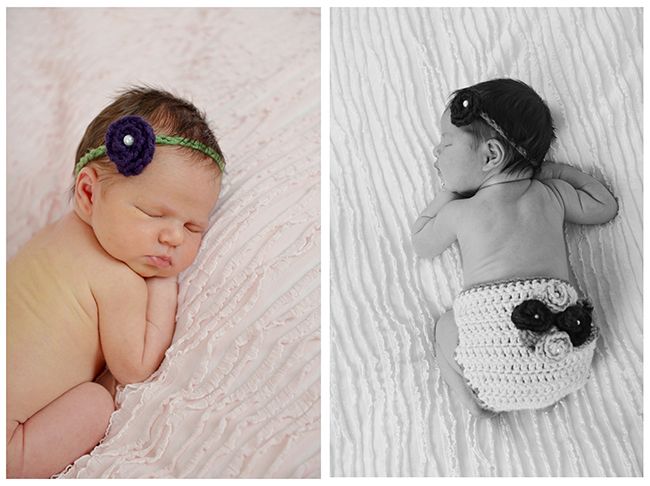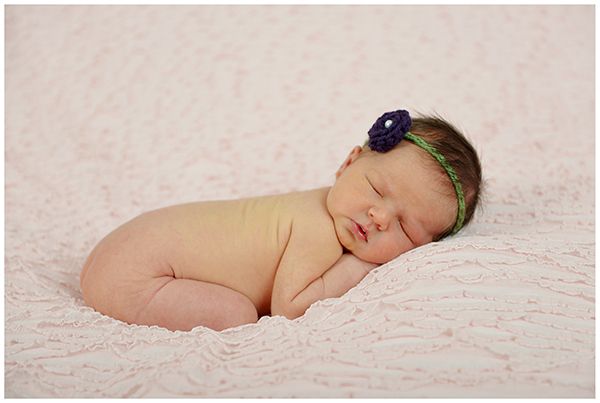 Become a fan on Facebook to receive blog updates and special offers!