Mason - 3 years
Tue, 2014-07-01 07:29.
Happy 3rd birthday to this handsome fella! Mason was so cute to work with. He seriously had me cracking up the entire time. What a fun, busy little guy with the cutest personality!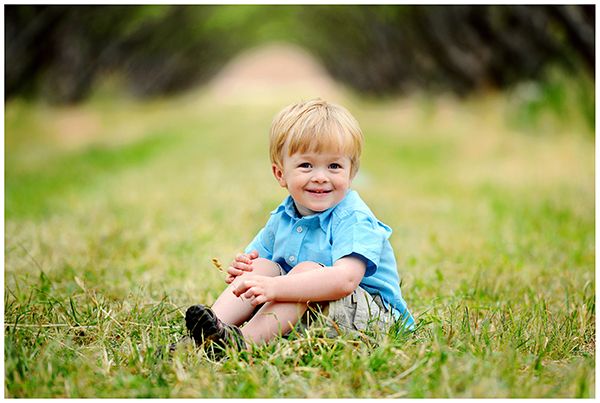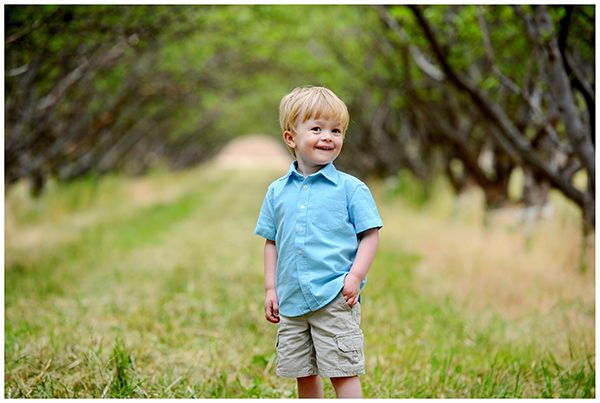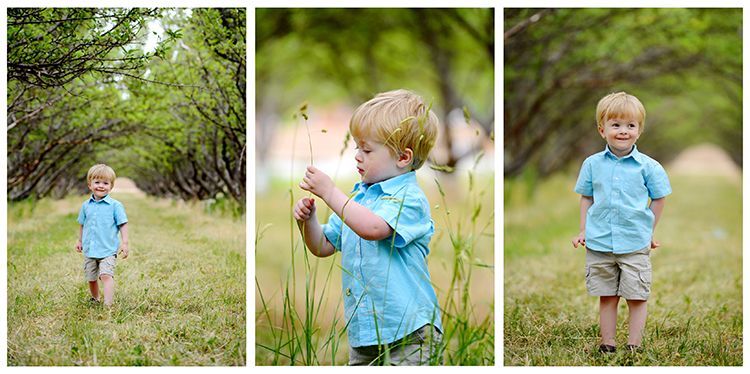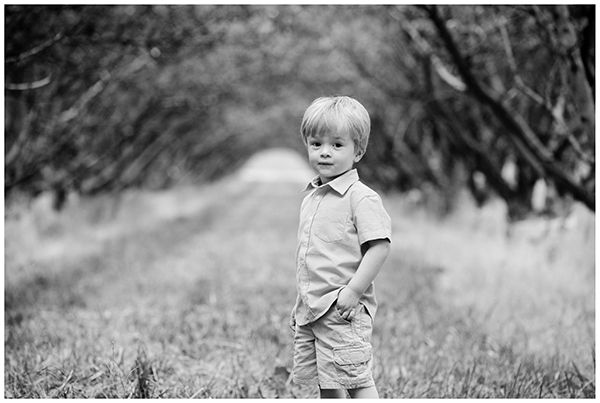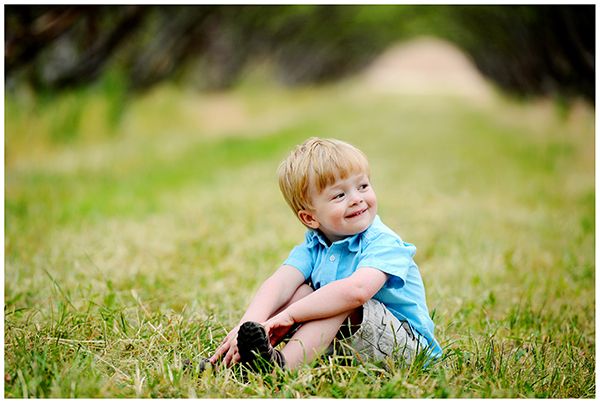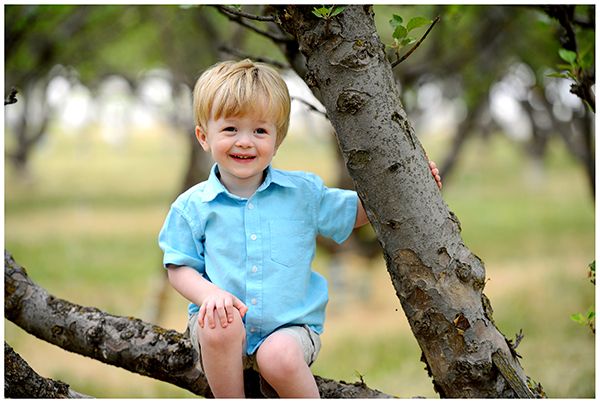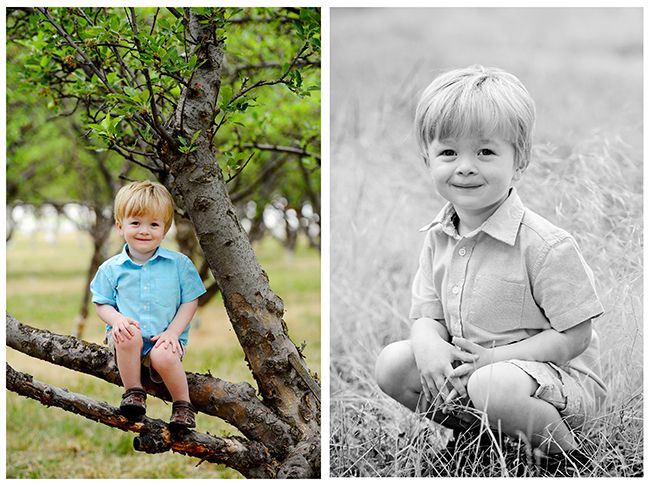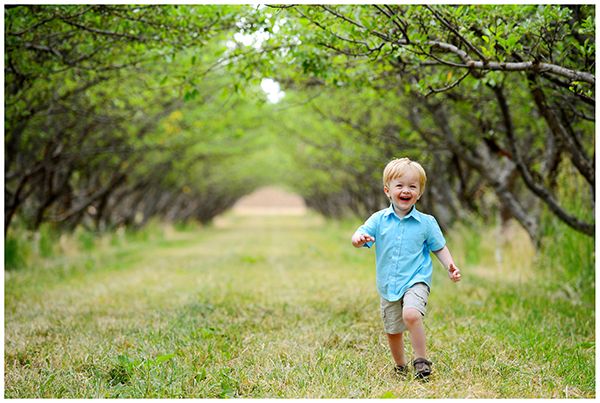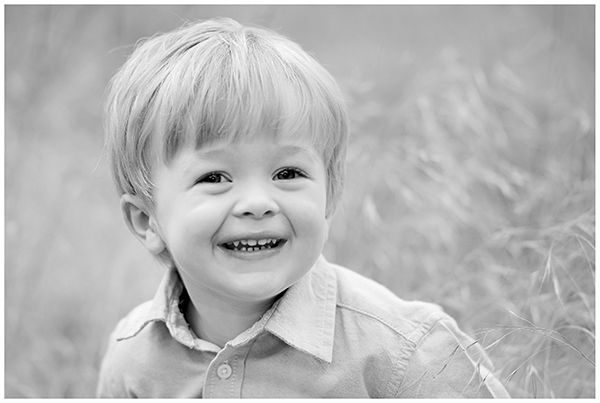 Become a fan on Facebook to receive blog updates and special offers!