Liesel - maternity
Wed, 2014-08-06 14:16.
This gorgeous mama is pregnant again and I was super thrilled to be able to take her maternity portraits again! They drove me out to a beautiful location (a few hours from me!) where we got some stunning photos of Liesel and her darling family <3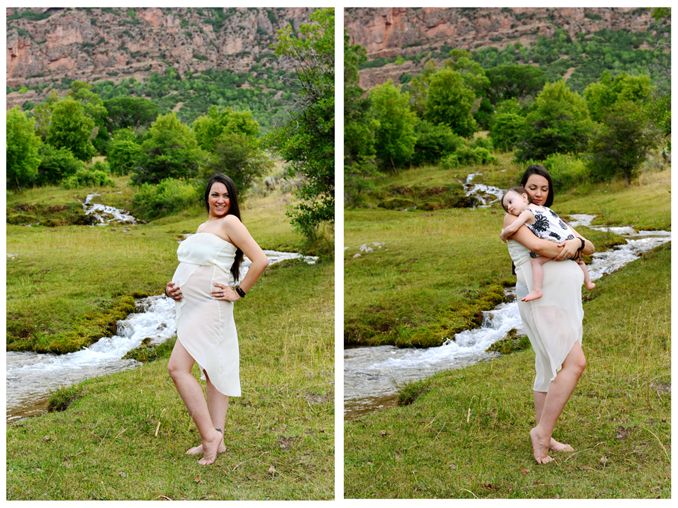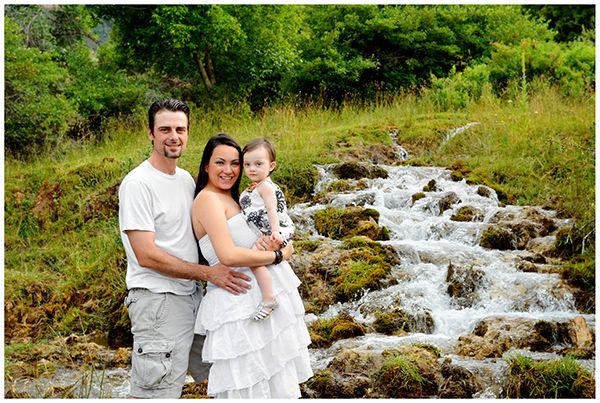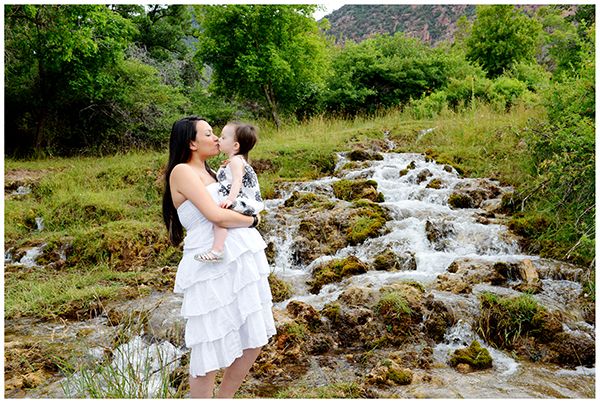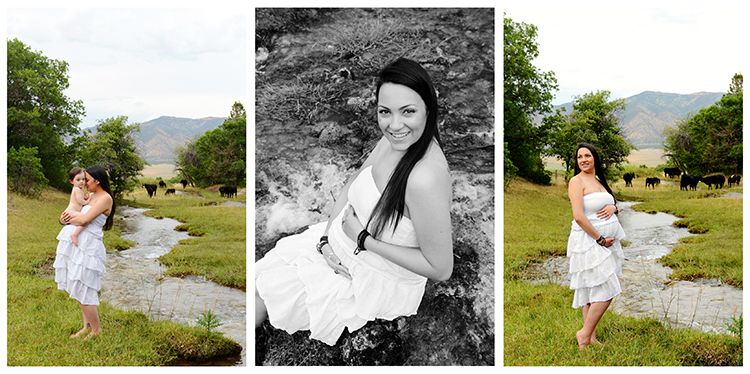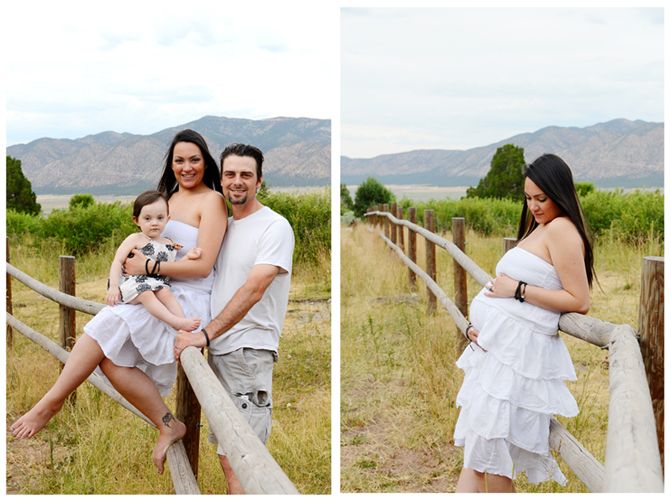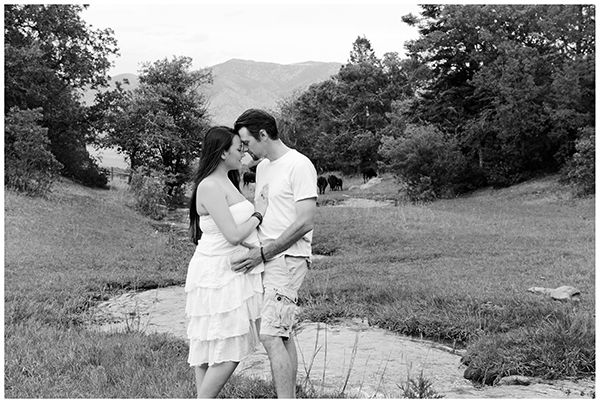 Become a fan on Facebook to receive blog updates and special offers!