Keylee - 9 months
Thu, 2014-07-24 09:51.
There's nothing like a cute, little, baby bum to get your day started off in the right direction!! ;) Keylee is the sweetest girl! She's full of smiles and is just flat out beautiful! I've always enjoyed my sessions with this cutie pie <3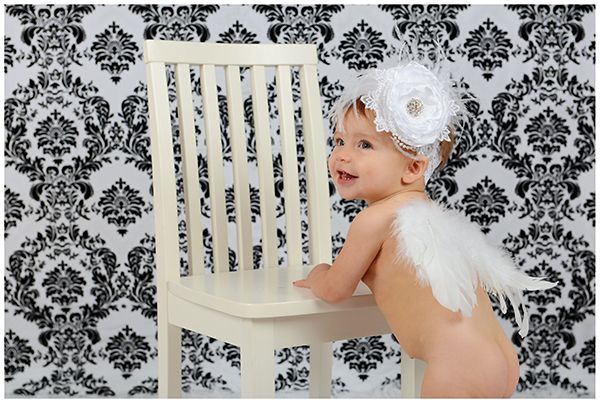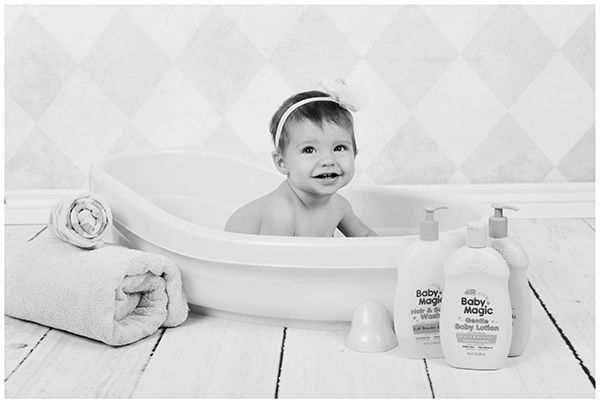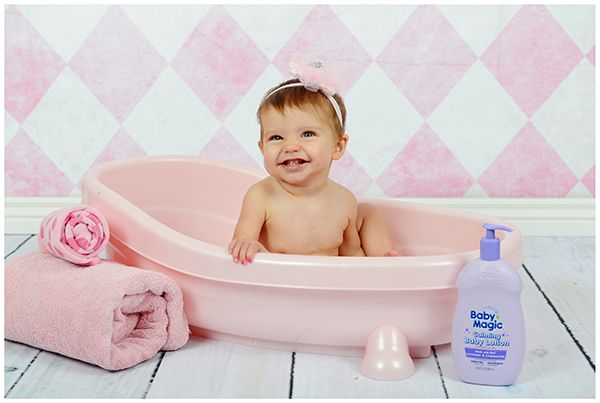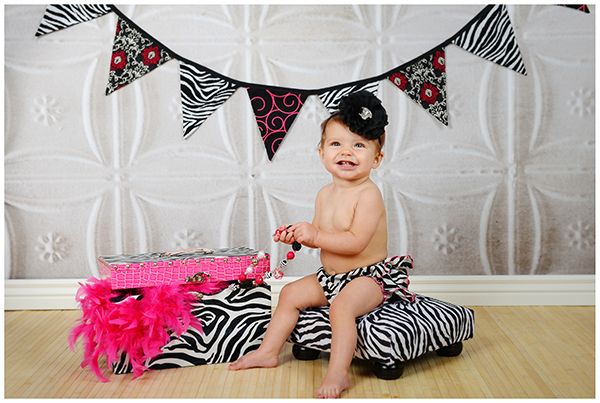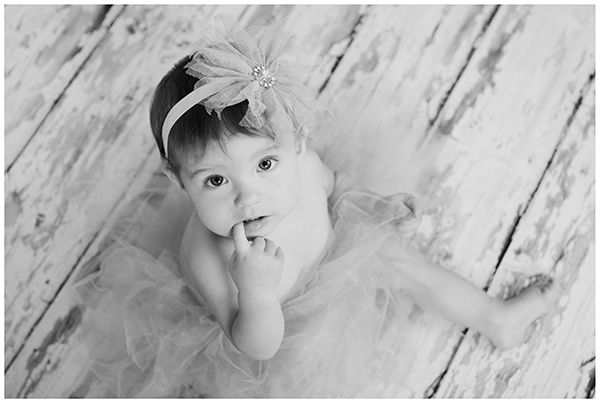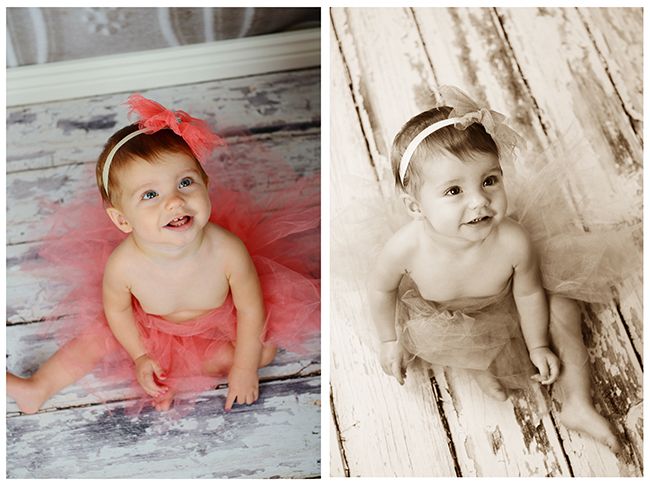 I got a little behind on posting in my blog a few months ago and never did get around to posting Keylee's 4 month portraits....
Better late than never!!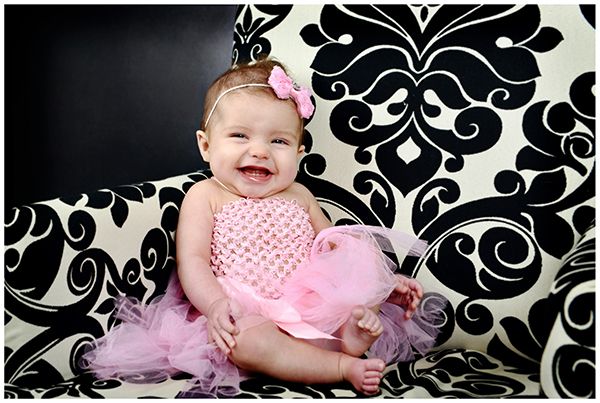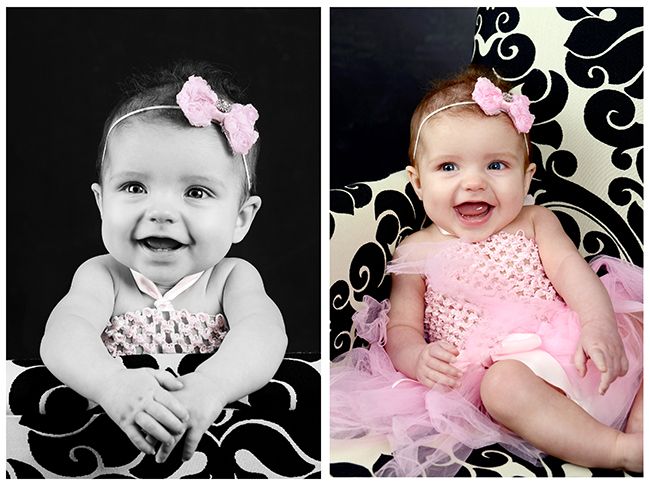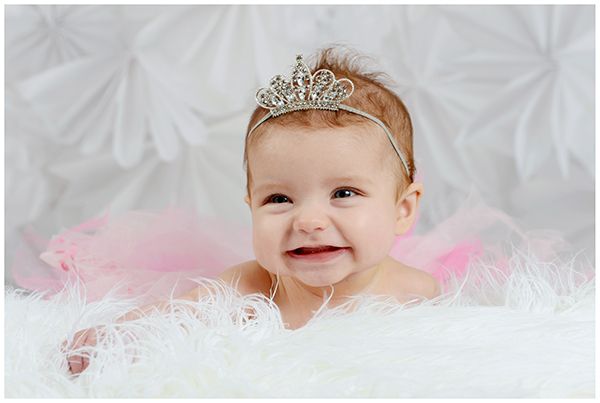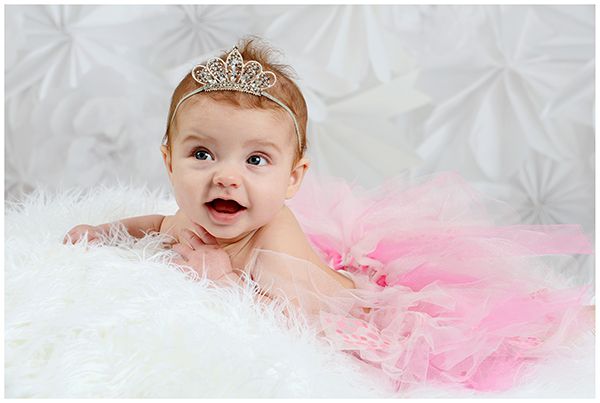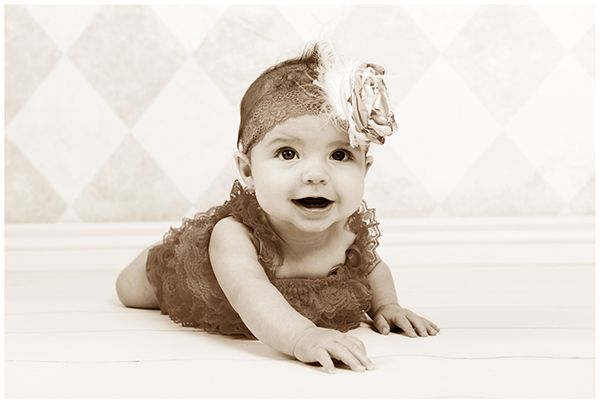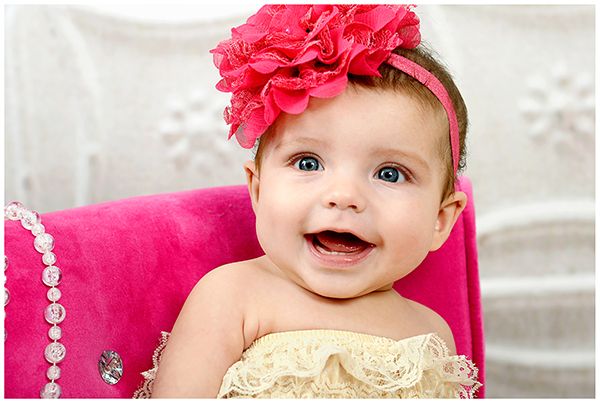 Become a fan on Facebook to receive blog updates and special offers!