Johnson Family
Fri, 2014-05-16 15:40.
Two weeks ago I had a wonderful session with the Johnson family! They were so well behaved, smiled on cue and were all just so adorable! Beautiful beautiful family. So glad I had the opportunity to work with them!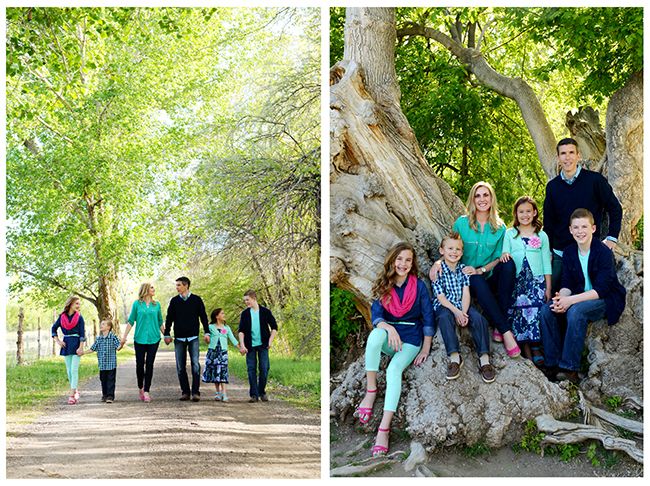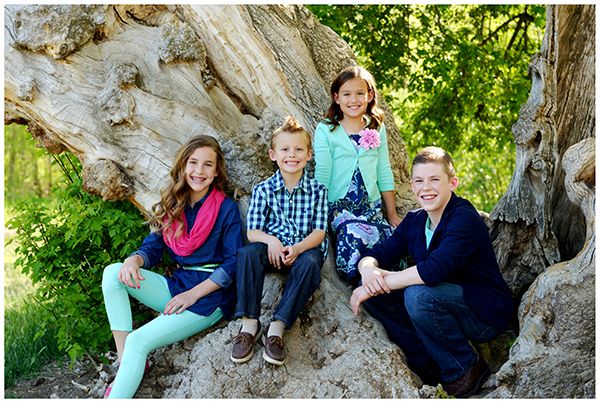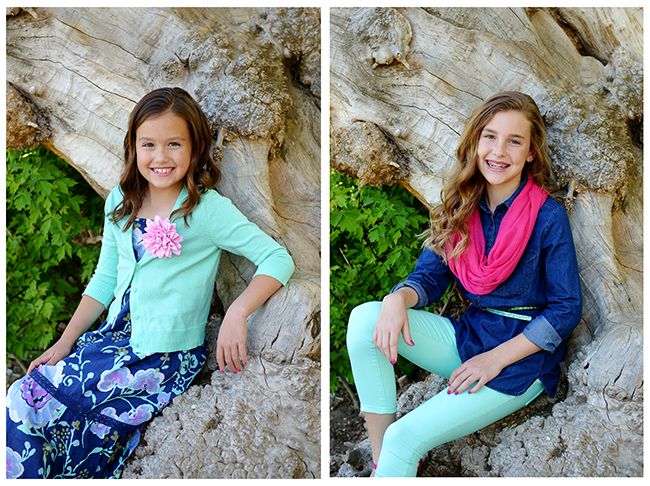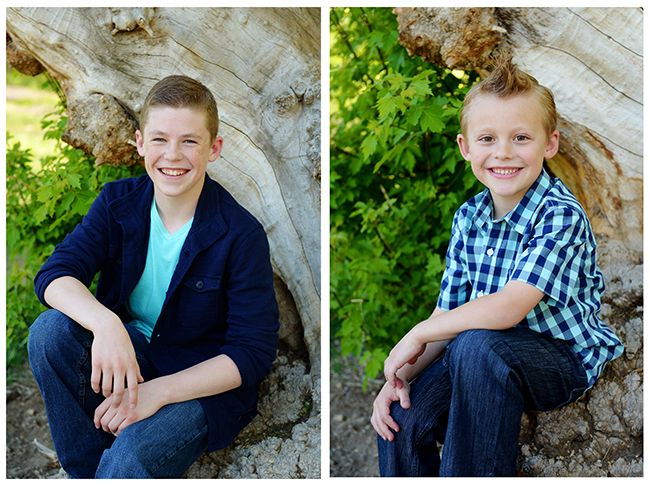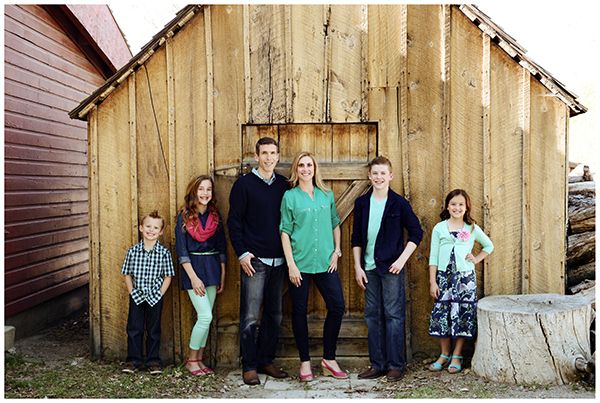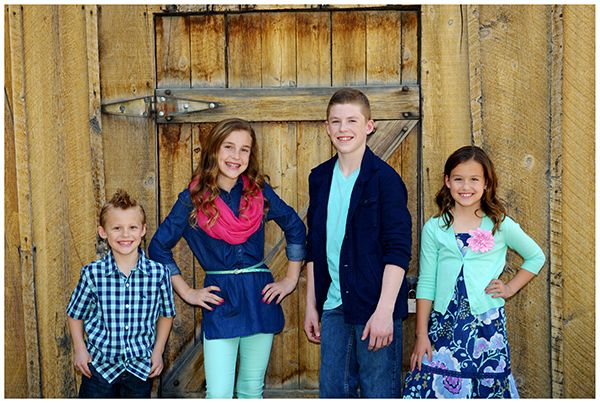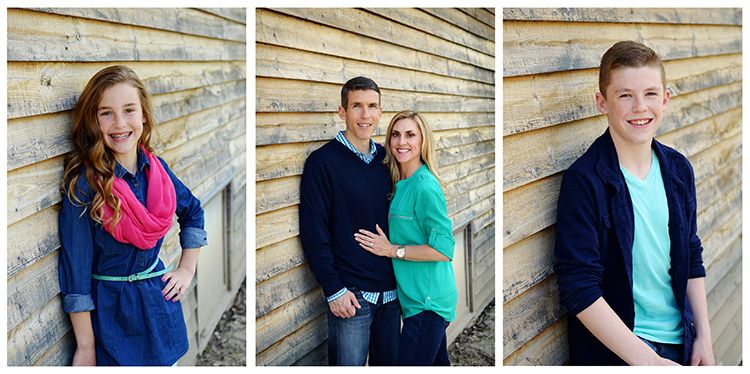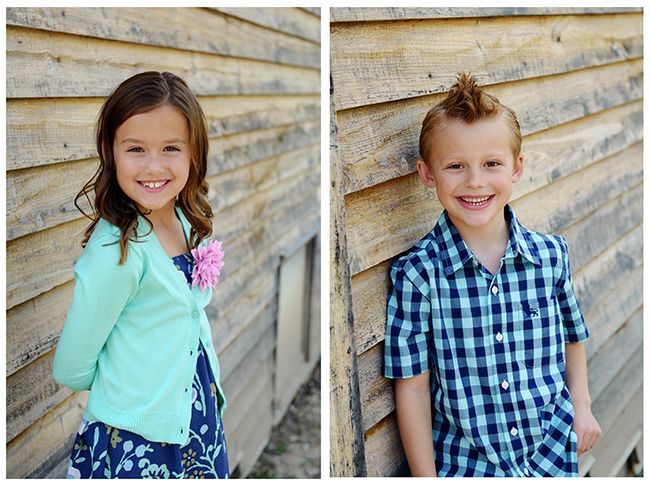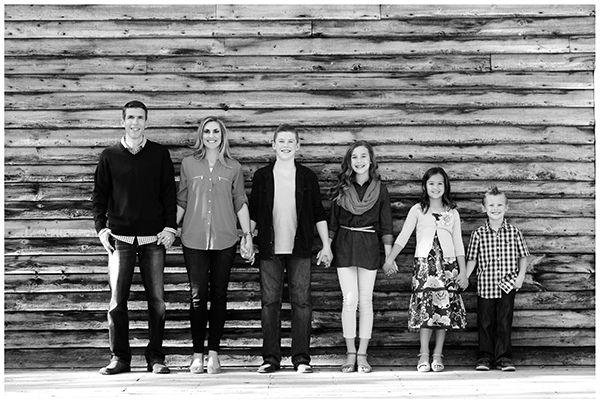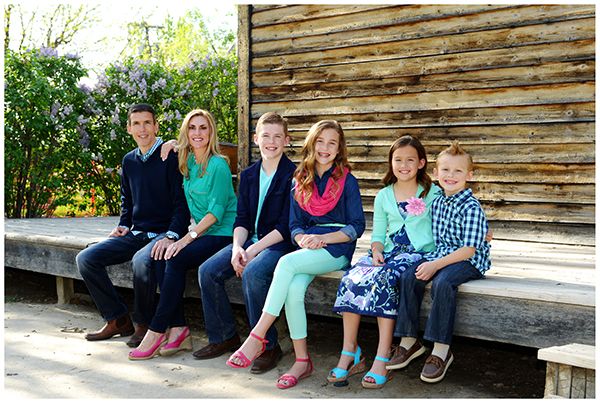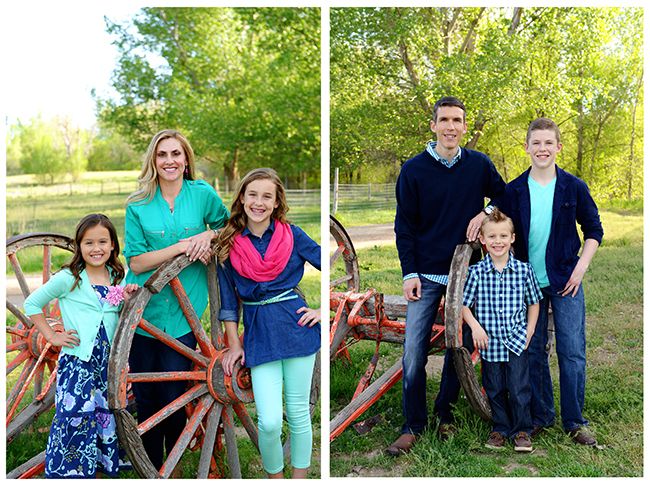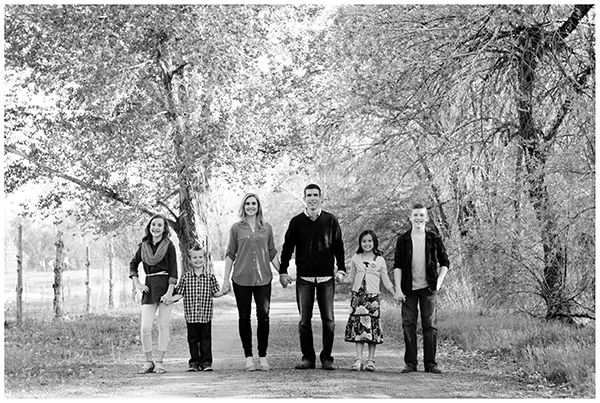 Become a fan on Facebook to receive blog updates and special offers!