Grayson - 4 days
Wed, 2012-02-01 16:23.
Last weekend I had the absolute pleasure of photographing the sweetest 4 day old! I've been dying to photograph a hammock HandSpun Creations gave to me to test out and little Grayson came along just in time. He was the perfect model to test this prop with because he nearly slept the ENTIRE time! Here's the amazing photos we got using my new favorite prop!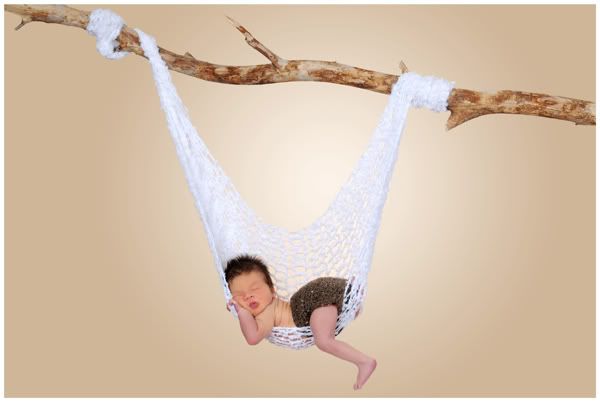 I found this tree branch by our community mail box a few weeks ago and kept thinking that I should take it. Finally the day before the shoot I ran out to the mail box and carried the tree branch home. I LOVE the look it helped create :)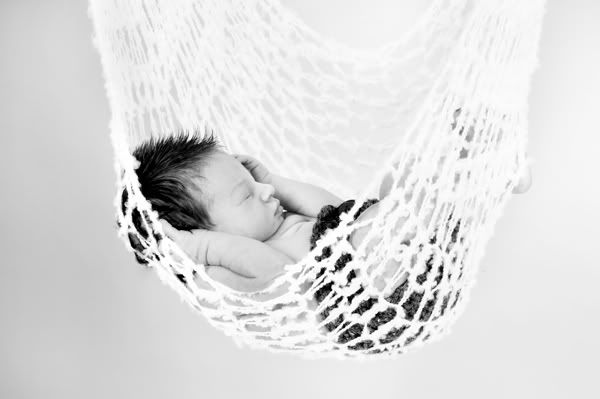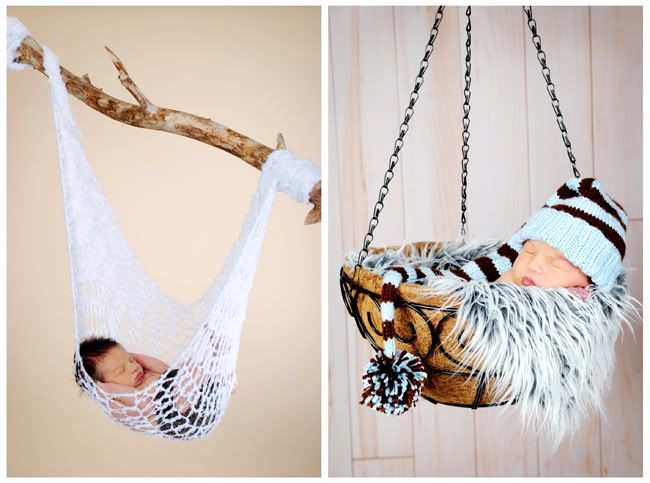 I adore this next picture as well. Check out those cute lips!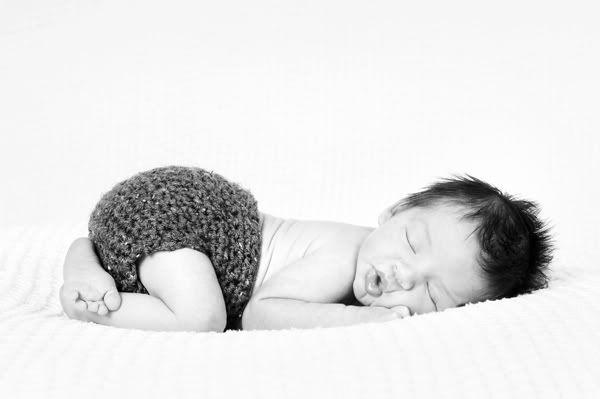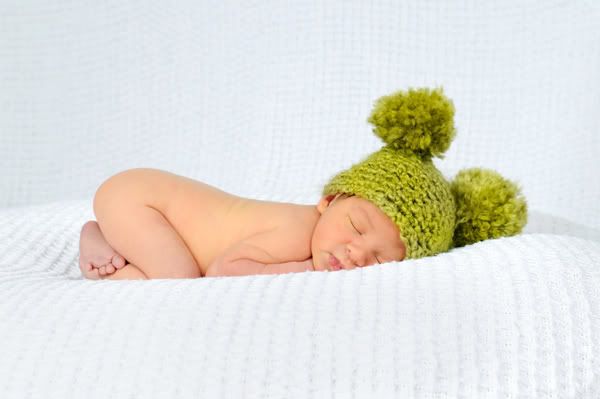 He even gave me a darling smile! :)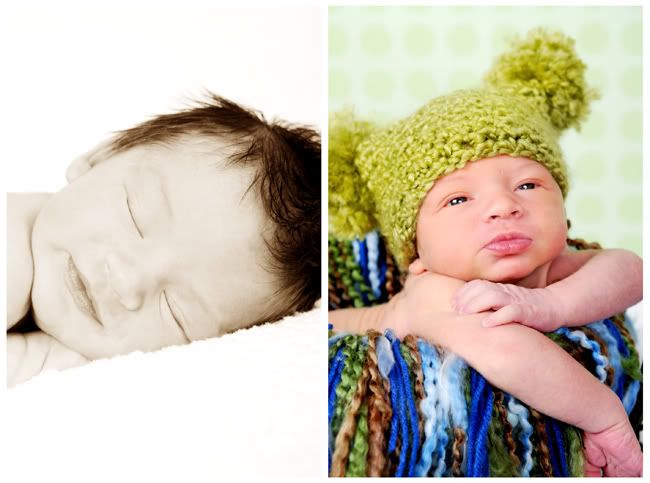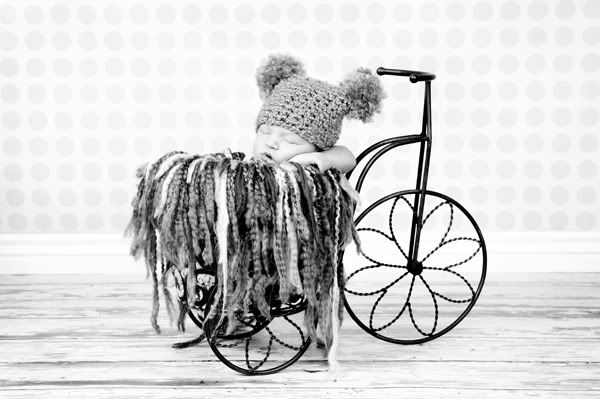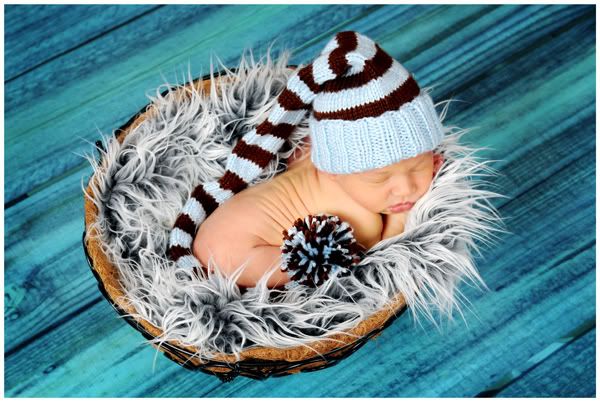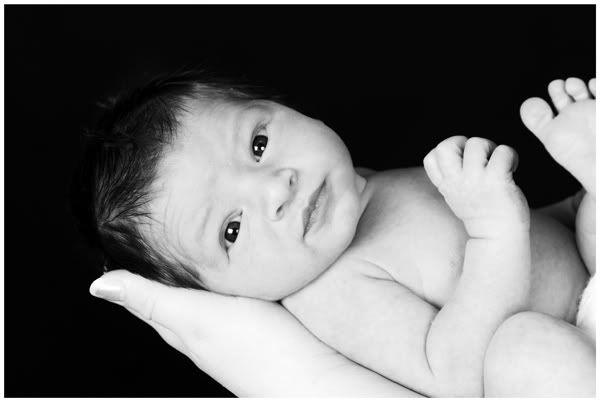 Thanks Grayson for being SO amazing and so adorable. Watch out mom and dad, this little guy is going to be a heart breaker some day!