Evan - 8 months
Wed, 2012-03-14 11:37.
Last week I had the pleasure of working with Evan again! Such a handsome little guy. I had some new backdrops/floors to test out on him and I just love how they turned out!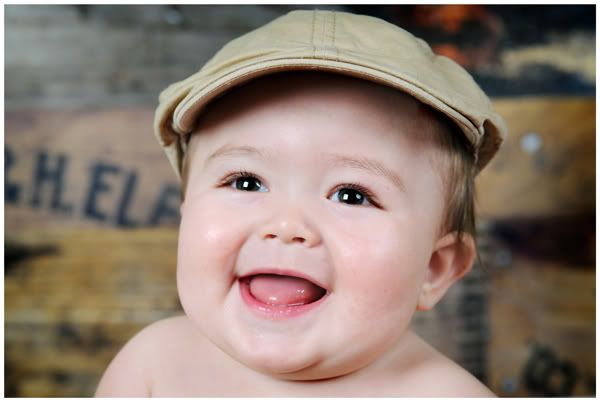 I am just adoring all of my banners from Alissa's Boutique. It gives my pictures that extra something to make it that much cuter :)
I also won this blue backdrop from Backdrop Outlet! They're featuring my winning photo on their website! (Although they're using my image to sell a prop I didn't buy from them. The outfit was from them, not the tub. Sketchy.) Totally loving my free blue backdrop though! I love the POP it gives.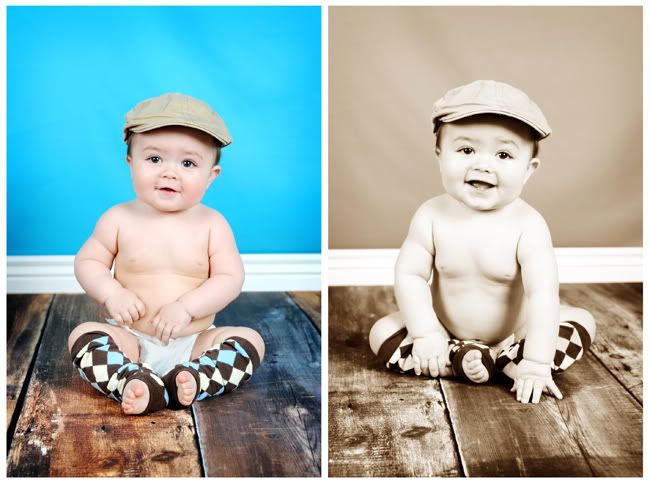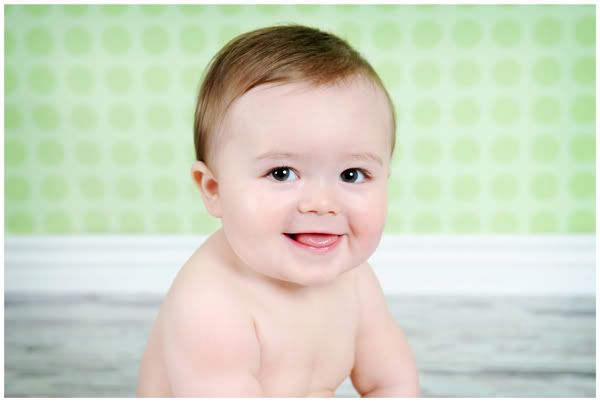 Thanks for being so cute Evan, I always get the best images from you!! Can't wait to see you again!