Emma & Stephen - Bridals
Thu, 2014-06-12 14:11.
Last week I had an awesome session with Emma and her fiance, Stephen! Her dress is just gorgeous and their yellow/brown color combo is so pretty. I'm not sure how many times we heard "Oh my gosh, your dress is sooo pretty!" as we were walking around Temple Square!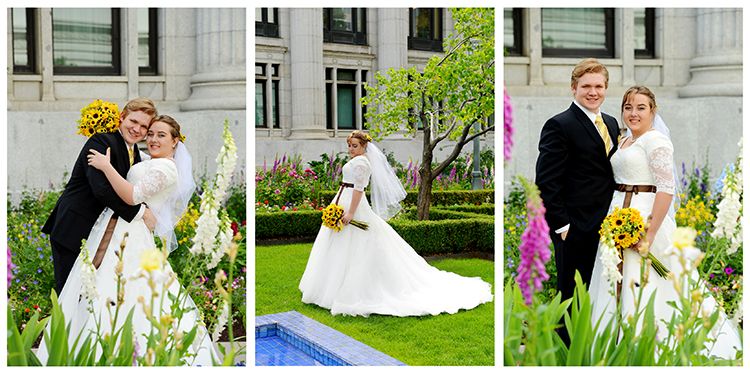 I won't be doing their actual wedding day photos at the temple, so they wanted to have me take their bridals there! I love that they'll be able to have all their temple photos printed and framed for their reception later this month.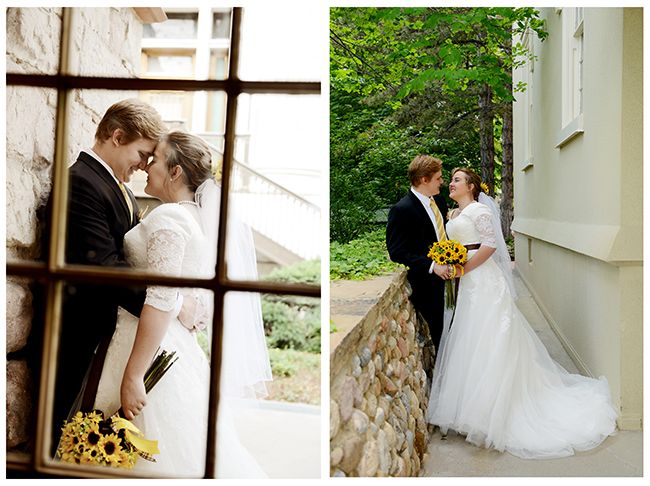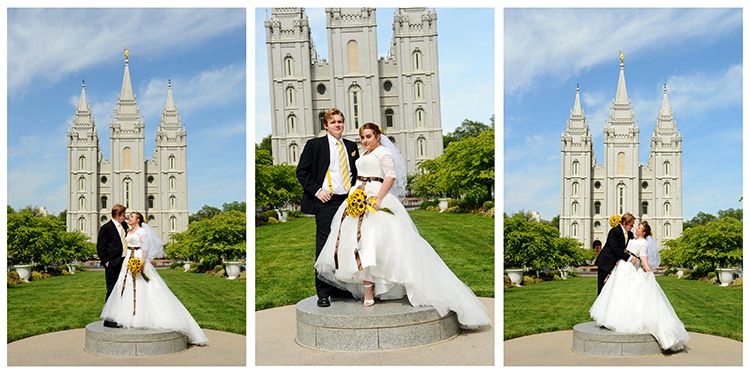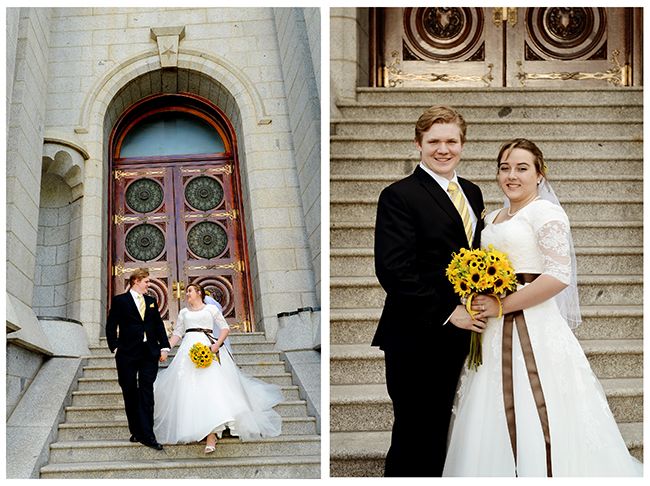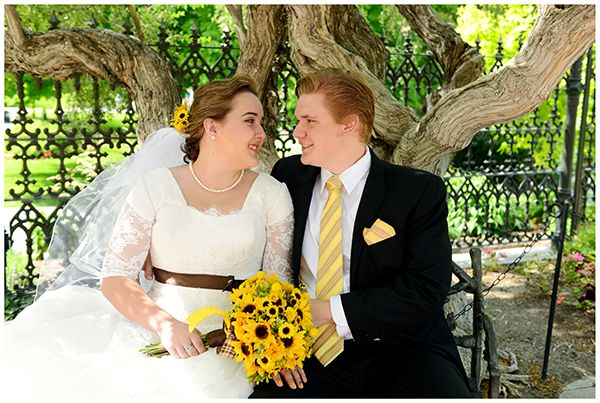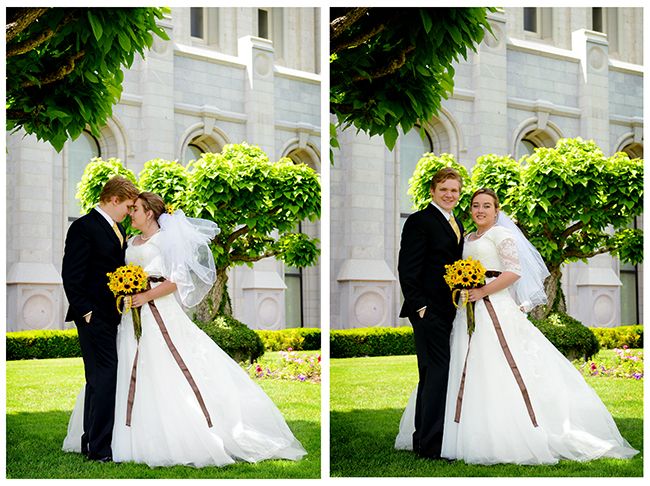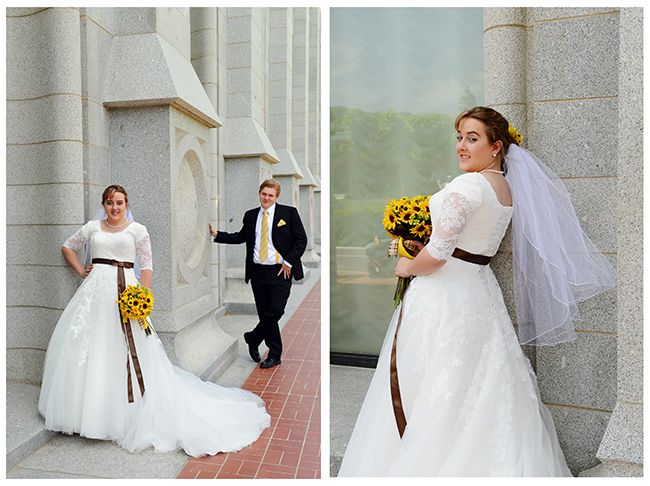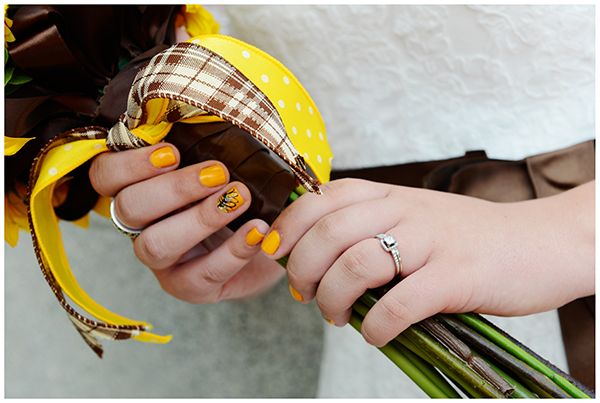 Become a fan on Facebook to receive blog updates and special offers!