Emma - Senior Portraits
Tue, 2012-05-08 22:34.
Recently I had the pleasure of working with Emma and photographed her senior portraits! We had a lot of fun and got several cute photos. Thanks for the great session Emma, hope you love them!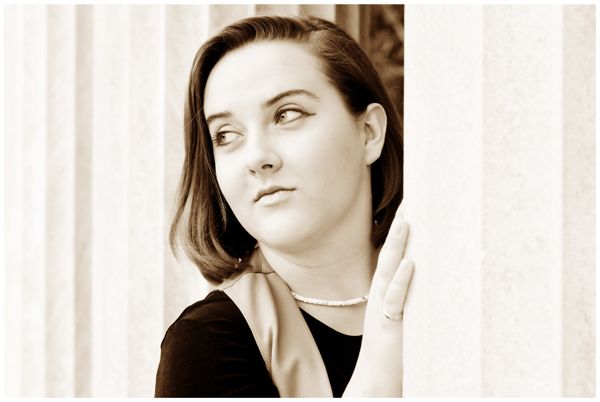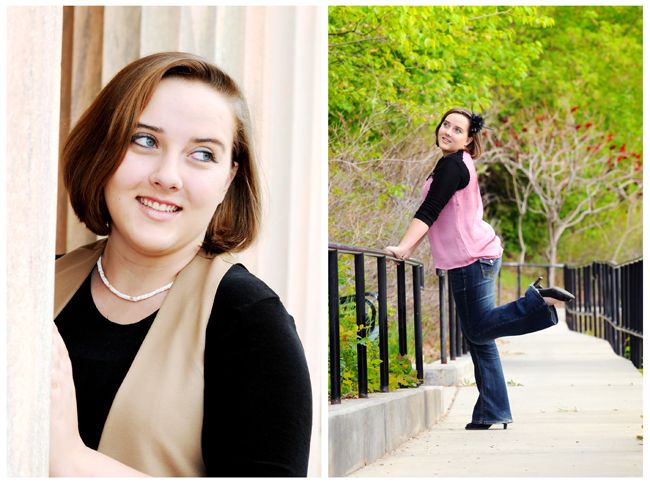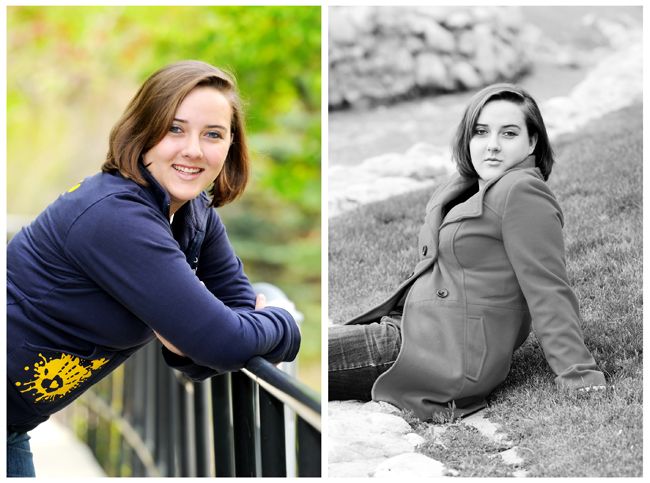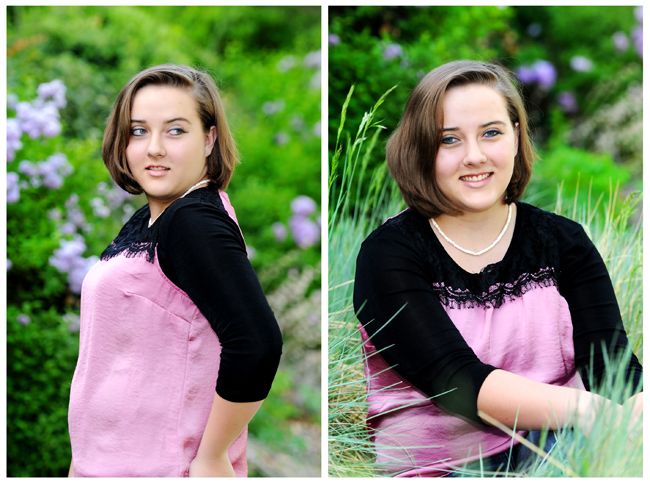 Emma and her mother had different ideas on the style of photos they both wanted. I tried my best to suit both their desires and hope they're both pleased with the outcome! Emma loves looking away from the camera in photos and I think we got several that were very stunning!