Briseis - 5 days
Tue, 2014-07-15 17:25.
Oooh I just had the sweetest little thing in my studio recently! Briseis (Bri-Say-Iss) was THE most content, little baby I've ever had in my studio. I don't believe I heard a peep until we stopped for a feeding break! What a cutie pie. I love these portraits from her session!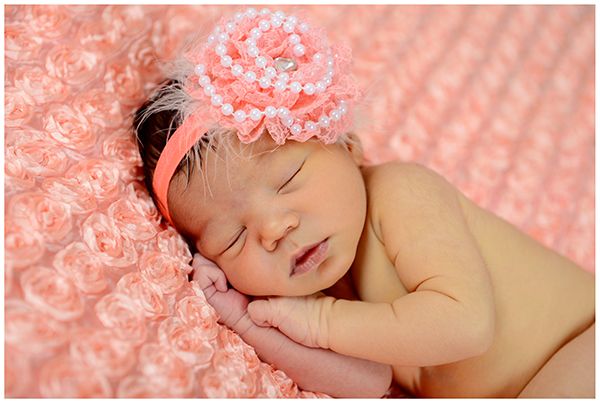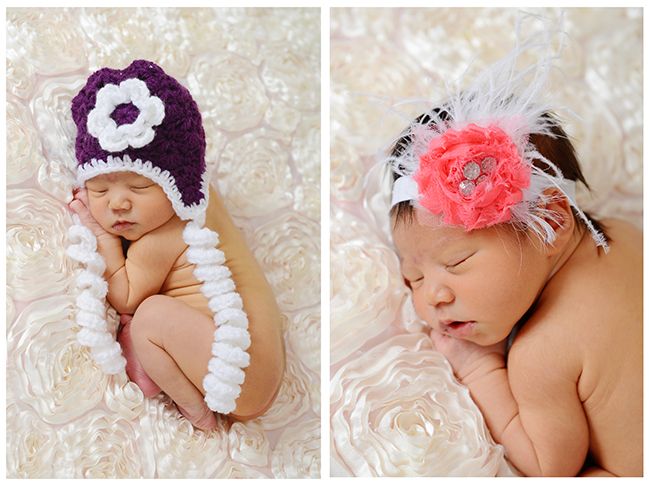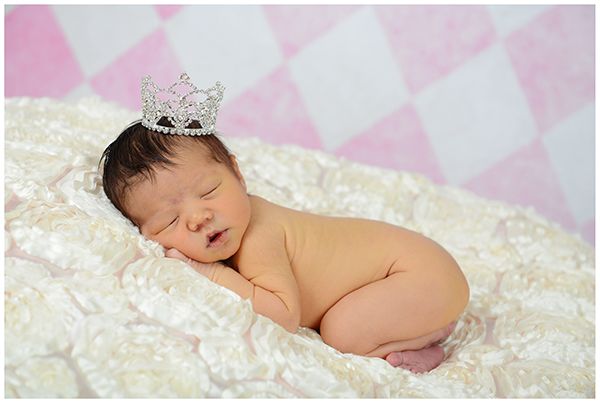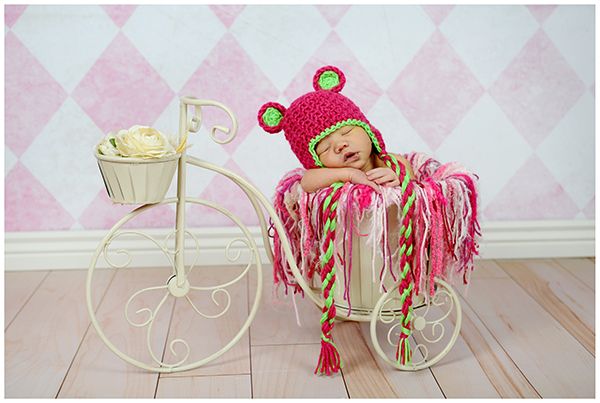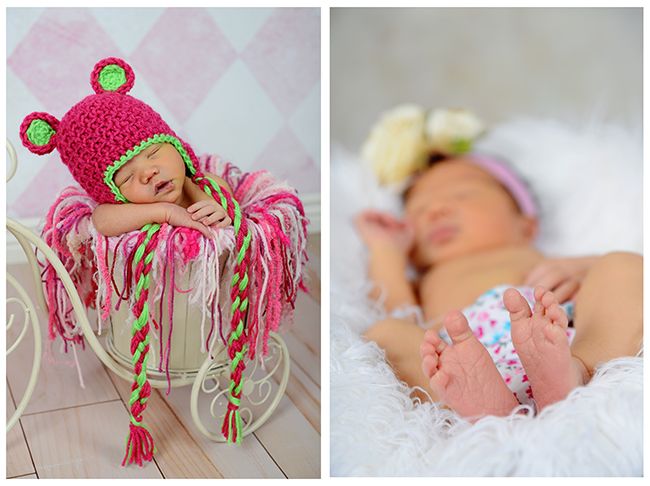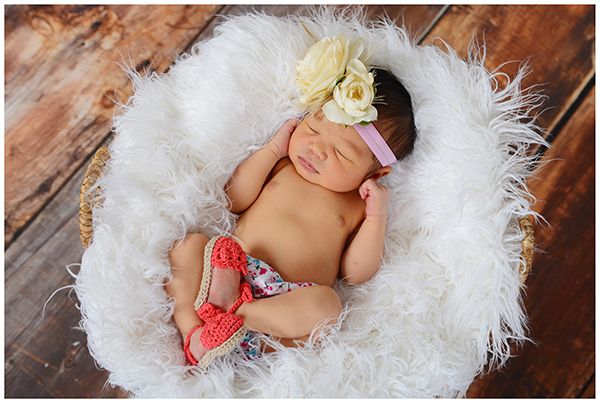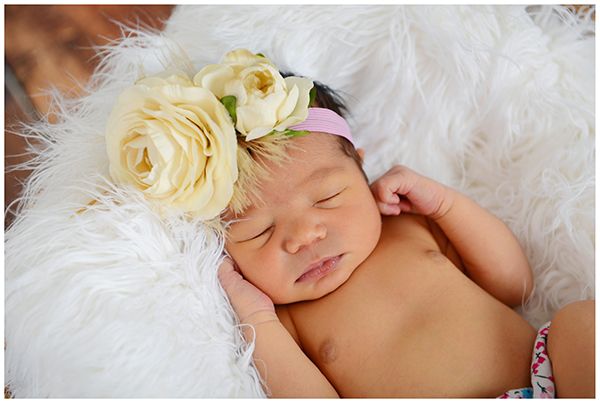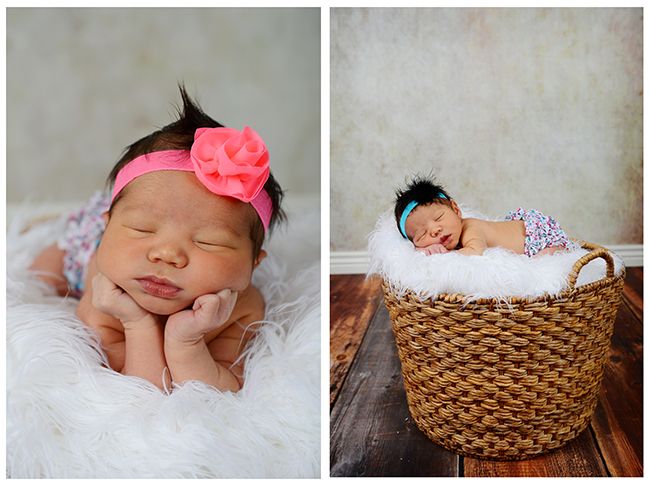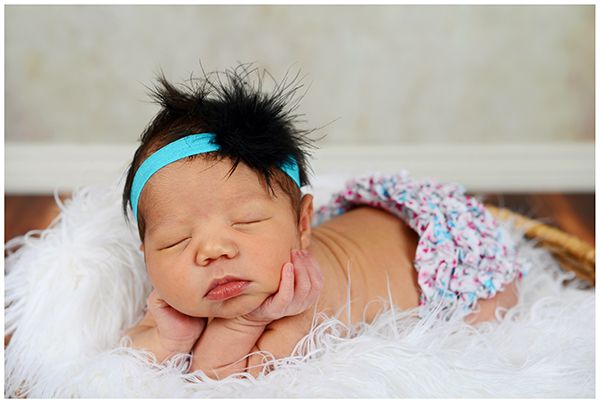 Become a fan on Facebook to receive blog updates and special offers!