Andreasen Family
Fri, 2014-07-18 13:25.
My session with the Andreasen family has been about a year long process!! With their children all over the globe, it was quite the task finding a date to get all of them together. We started planning last summer and were finally able to take them back in December. Months later, they've finally picked their their proofs! Here's the gorgeous family!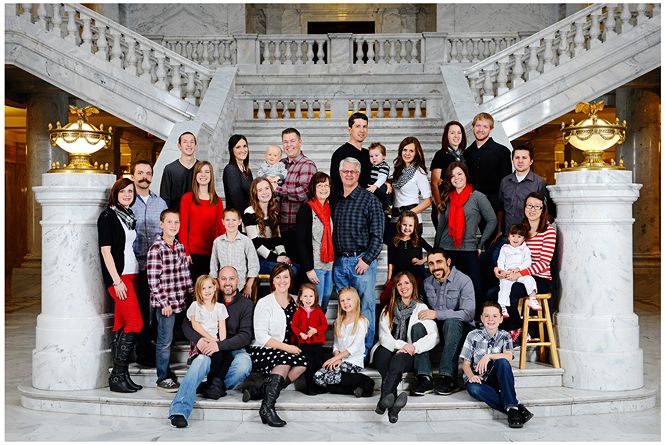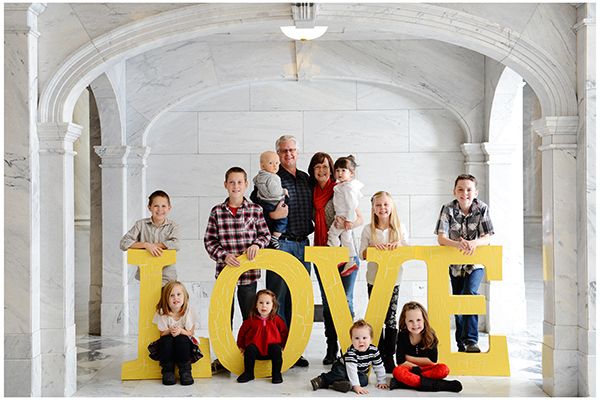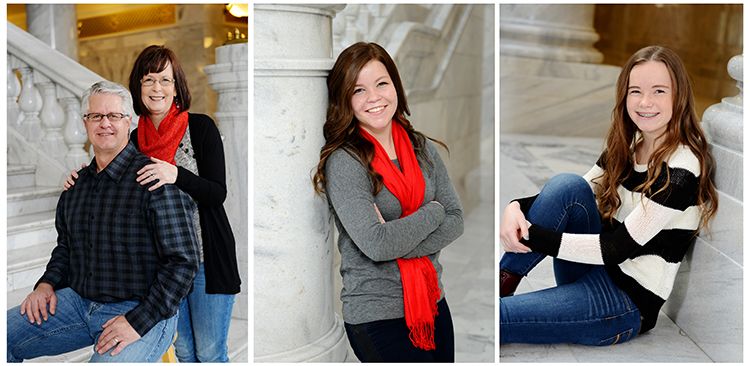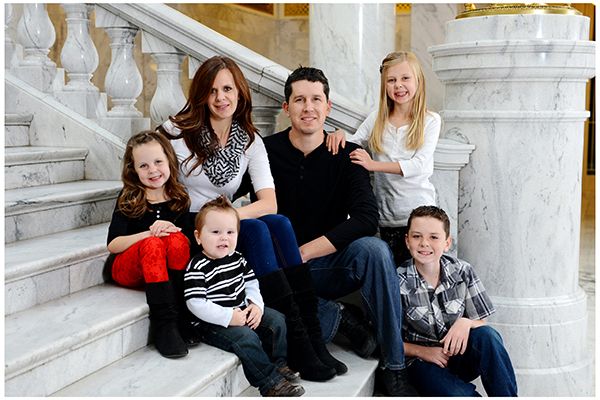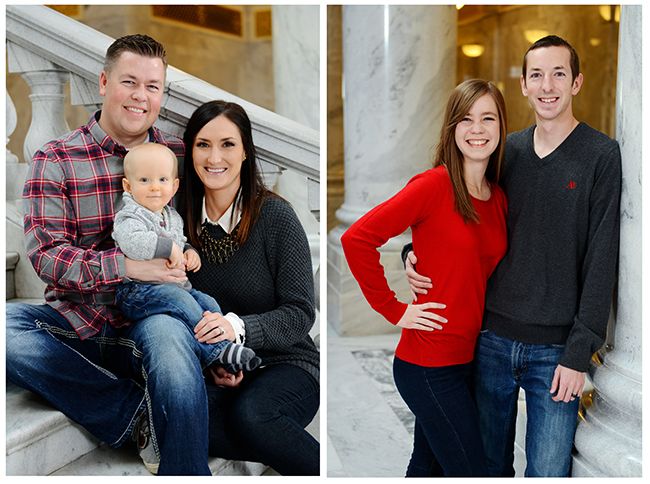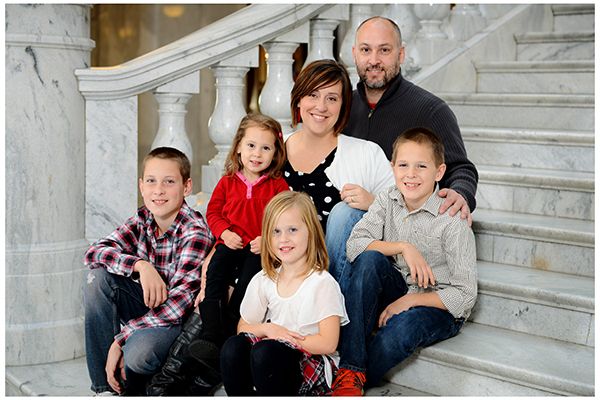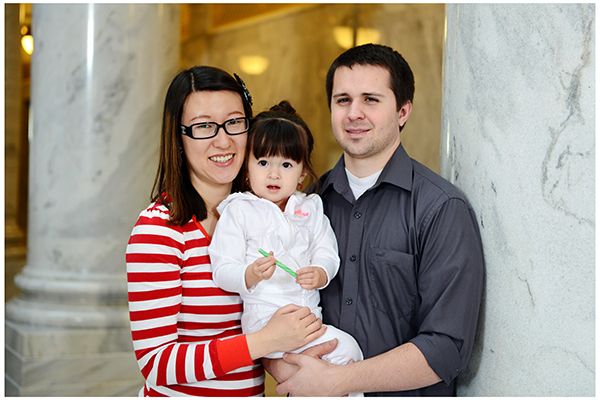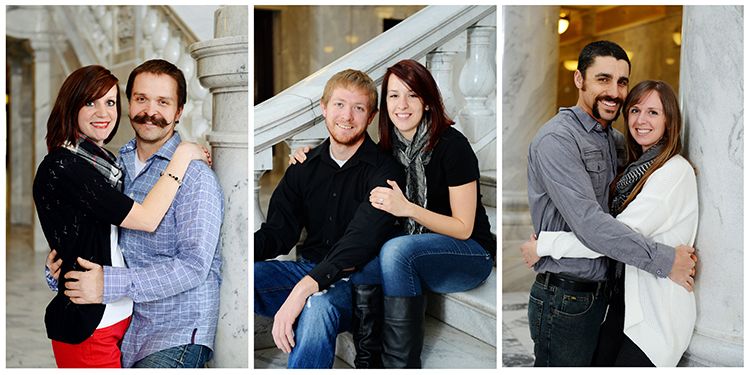 There's some pretty wicked facial hair going on in this family! ;)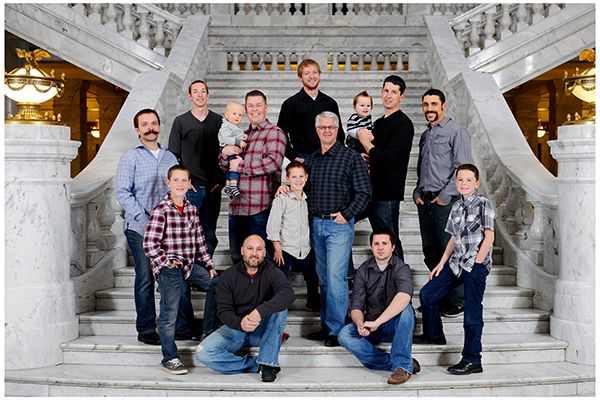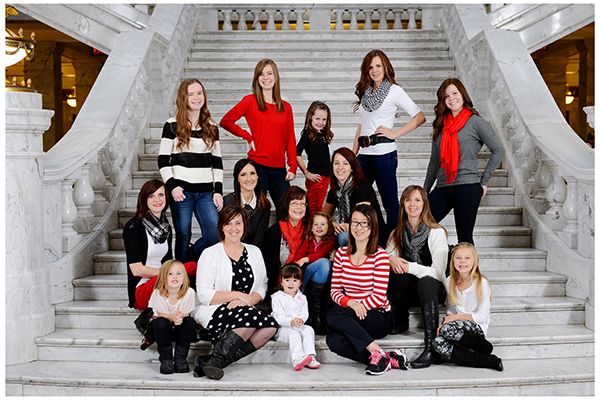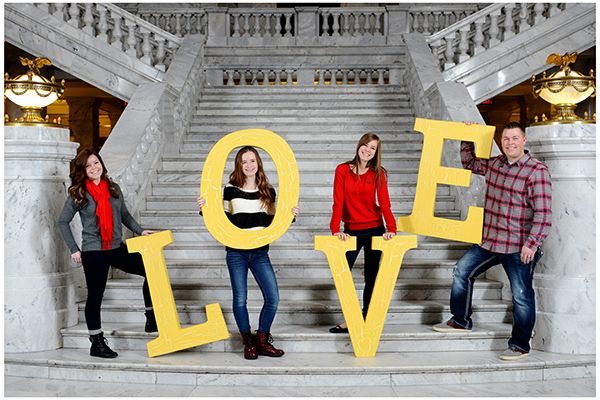 Become a fan on Facebook to receive blog updates and special offers!