Amanda & Casey Delobel
Mon, 2014-06-23 10:18.
I'm so excited to announce the marriage of my beautiful cousin and her handsome hubby! They tied the knot on May 14th at Millennial Falls in Draper. Amanda and Casey's wedding day was beautiful. Perfect weather, perfect location and beautiful decor!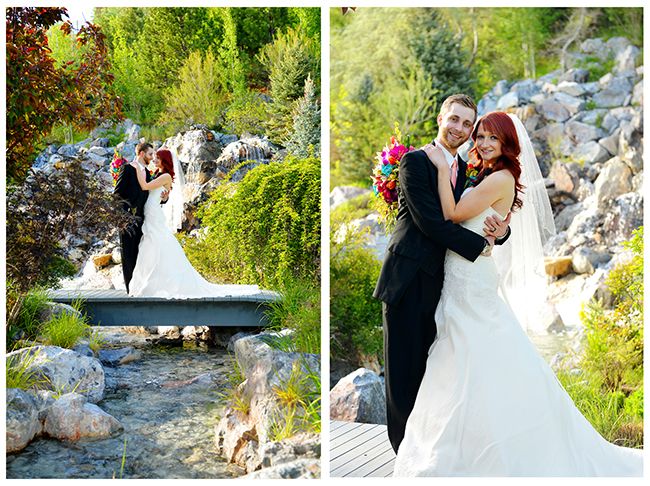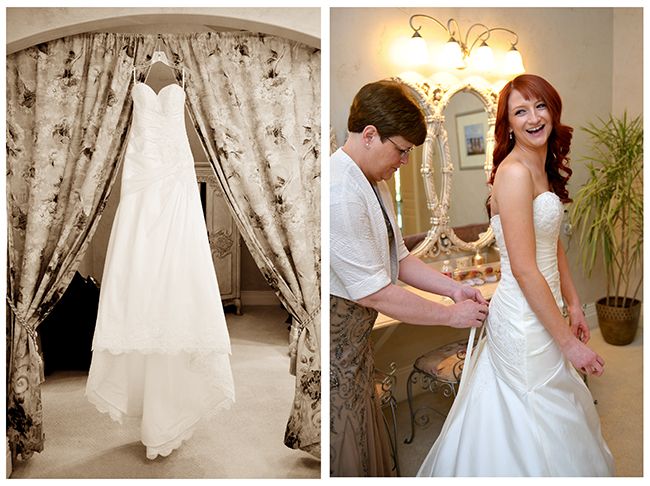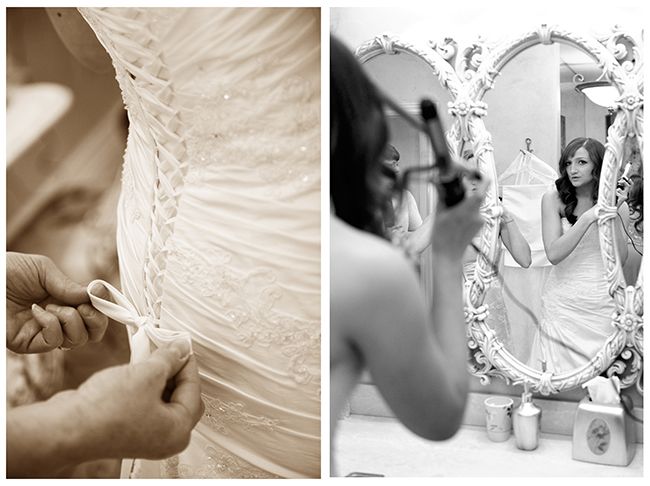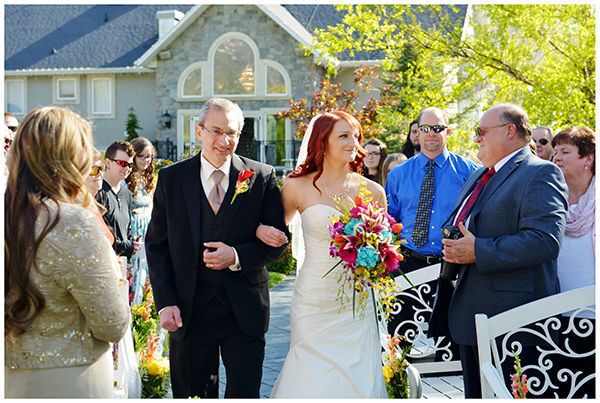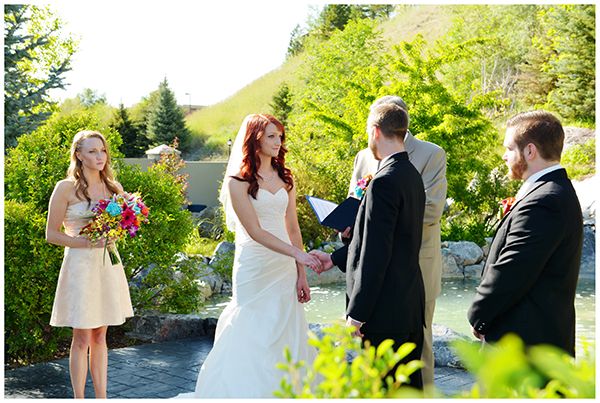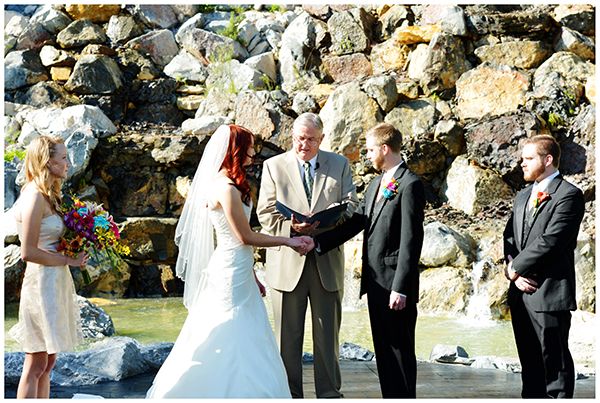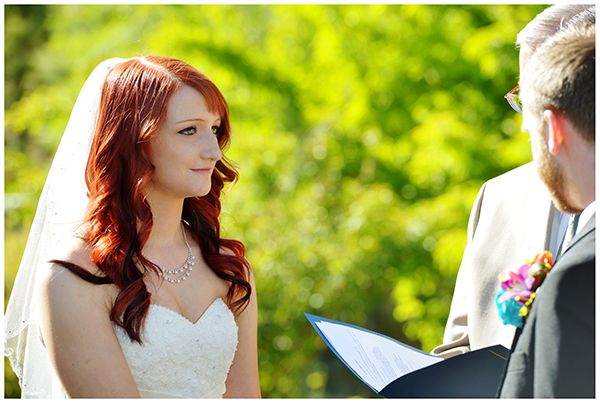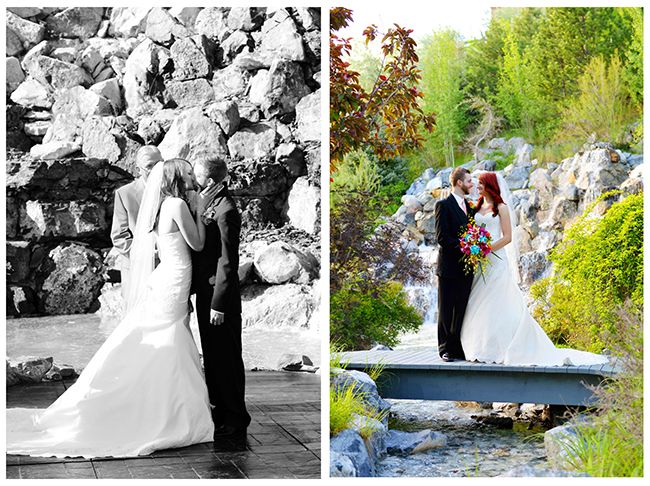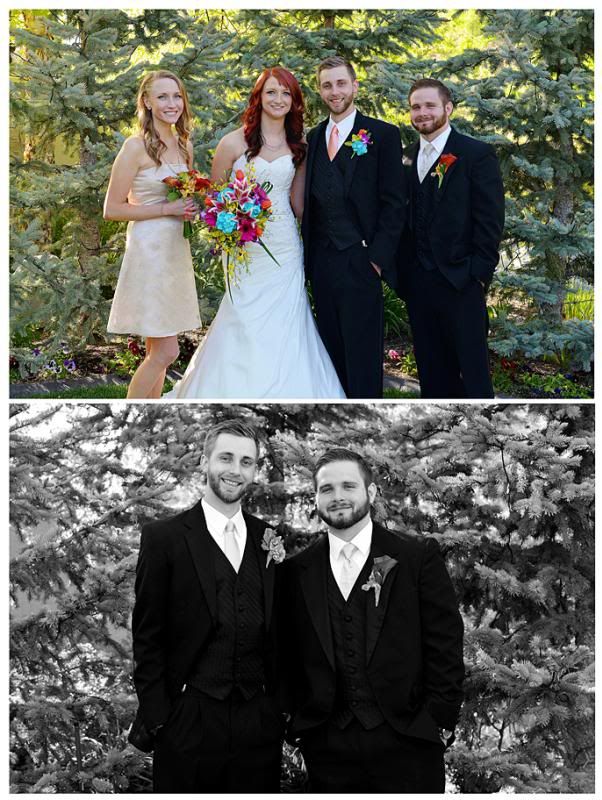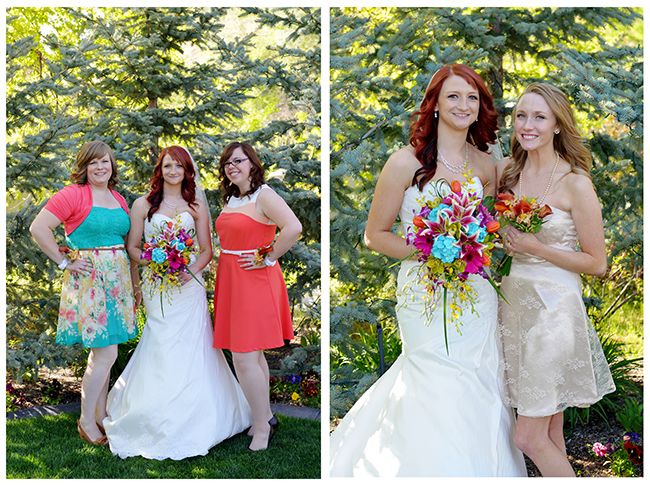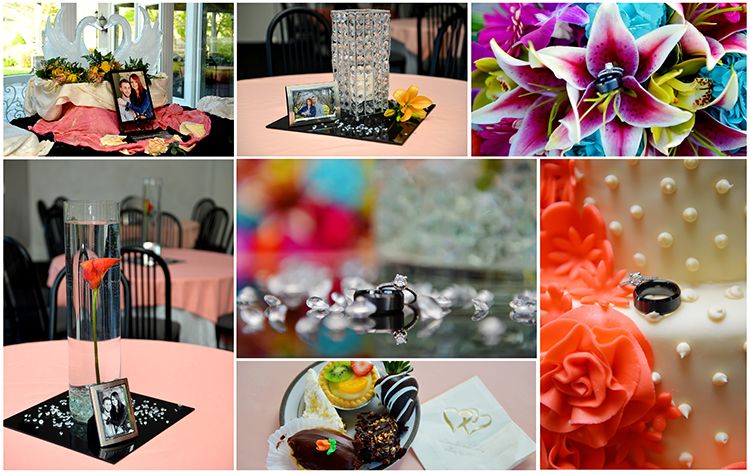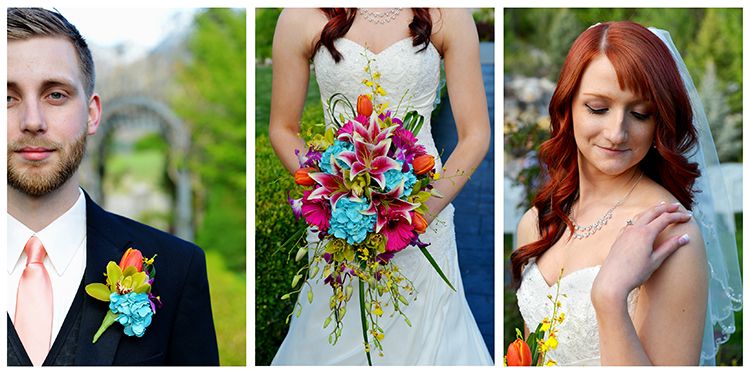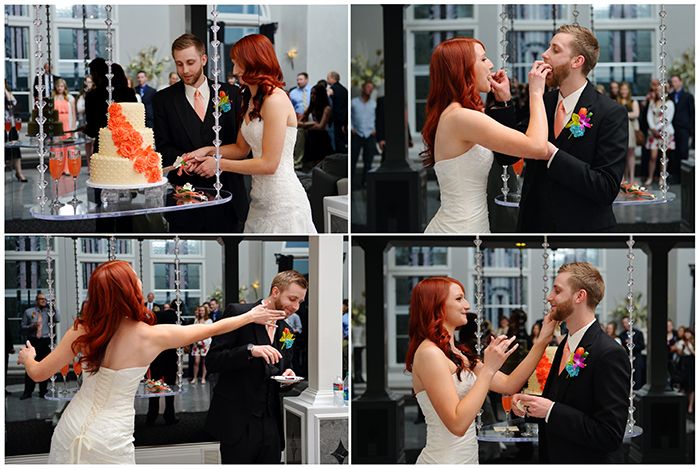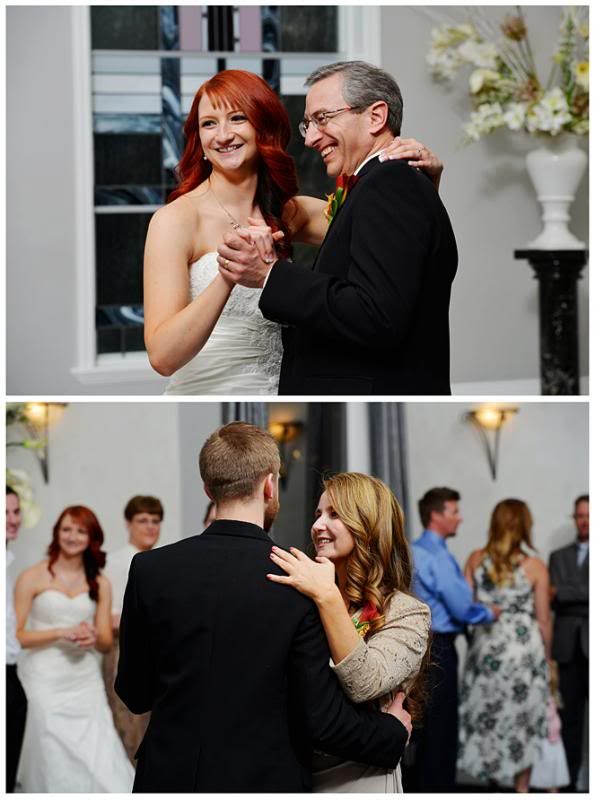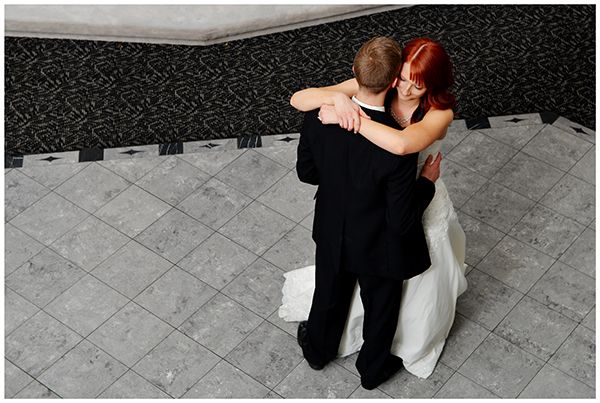 Become a fan on Facebook to receive blog updates and special offers!